Causes and fixes for 406 Error – Not acceptable: Website Design
This error first occurred on a client's website i was working on using WordPress content management system. This issue can be caused by a number of things which i will be sharing with you and how i got to resolve it. IT took me a week troubleshooting and trying to resolve 406-Not acceptable error.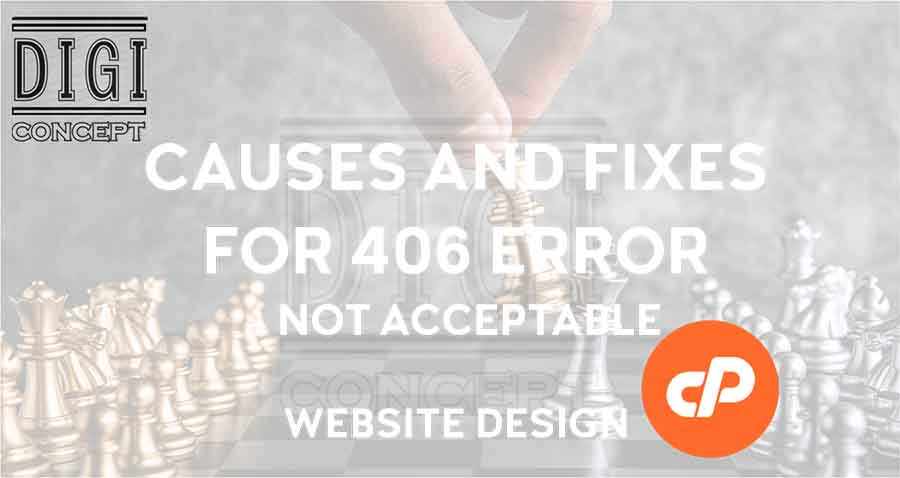 I was working with Elementor as my page builder to design the site on WordPress. After working and nearing completion of 80% with so much time and effort with resources expended on this project when i suddenly noticed that the site changes and new page creations made could not be saved. Before we can say "Web", i noticed the error as shown in the screenshot below.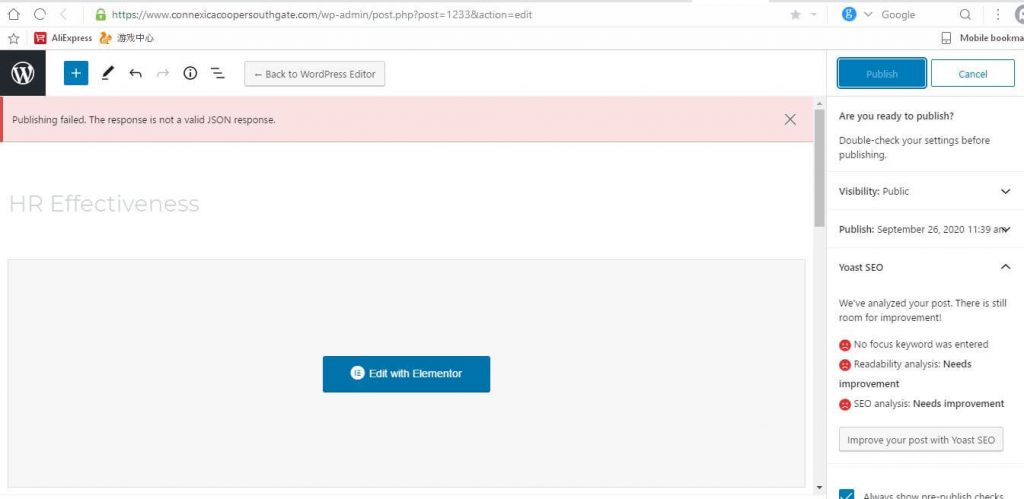 I also tried checking the site on other systems and browsers and the only thing i got was as shown below. This problem became a thorn in my flesh as the client i gave a deadline was waiting on me to deliver within the speculated date. I grew frustrated and started researching and troubleshooting. This led to this post as to how i got the issue resolved.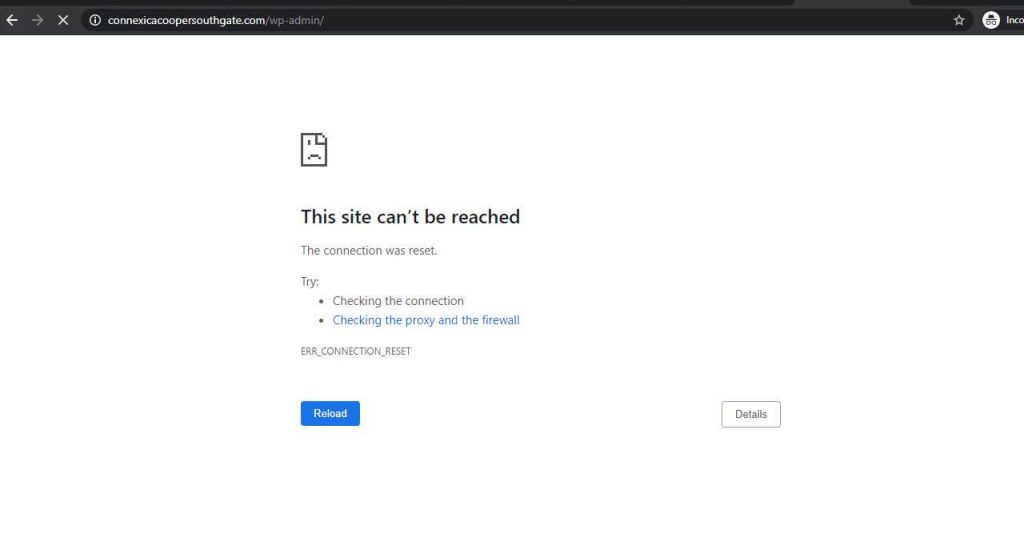 What causes error 406?
HyperText Transfer Protocol (HTTP) 406 Not Acceptable is a client error response code that indicates that the server couldn't produce a response matching the list of acceptable values defined in the request's proactive content negotiation headers, and that the server is unwilling to supply a default representation.
This error is usually caused by the following:
1. Lack of memory
This is when the Wp memory limit is too low.
2. Activation of mod-security by your hosting provider.
Some host companies activate this on shared hosting to prevent a user from infecting the server which can affect the others. Sometimes it can be a security plugin you installed.
How to Fix 406 Error – Not Acceptable
1 Increase the WP memory limit.
Try increase the memory limit to elementor requirements and activate the debug mode of WordPress to check how many MB you need exactly. Although you can do it by yourself, it is preferable to contact your hosting provider for further assistance. 
2 ModSecurity
If you can still access the cpanel (which is recommended and not the FTP), you will find it in the security section of cpanel as shown in image below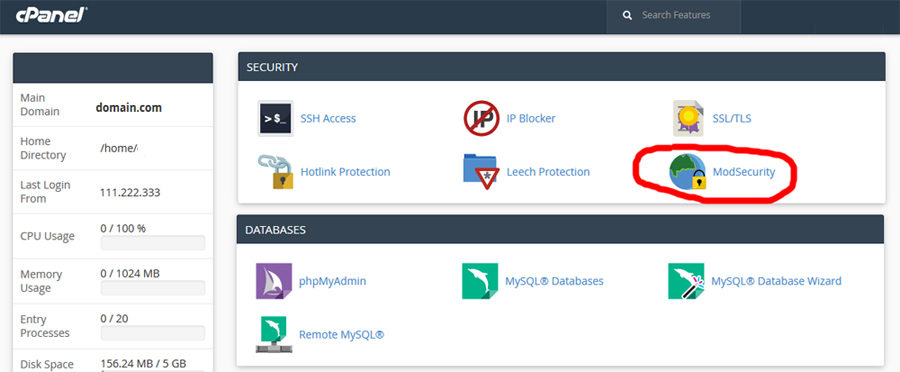 If the request from browser is genuine and ModSecurity wrongly blocked it, we disable this particular rule for the domain.
When selective disabling of rules do not work, the only option left is to Turn OFF ModSecurity completely for the domain.
In cPanel servers, there is an option to do this from the cPanel of the domain.
In a situation when you cannot access cpanel due to site cant be reached issue as i experienced once, the best option is to contact your web hosting provider and ask them to increase the memory limit and disable ModSecurity. This will fix the problem permanently.
Read Also: Factors to consider when buying a laptop
How to install and crack coreldraw x8
Conclusion
The "406 not acceptable error" in WordPress occurs due to restrictions on the Web server by the hosting company majorly. You can see that to fix this is simple by following the methods enumerated above.
Do you need a website for your business/personal? Get in touch
Trust this post has been helpful, please share on social media and be blessed as you do so.
Useful links i advice you check that helped me are written below
Inmotionhosting on solving 406 error