Best Invoicing Software For Business
Managing of financial documents and bookkeeping is a challenge for most businesses especially the small business orstartups.The cost of running a small business like hiring professionals such as Human Resource Managers, Accounting. Finance Managers and so on is high and these startup businesses do not have the capital to do so.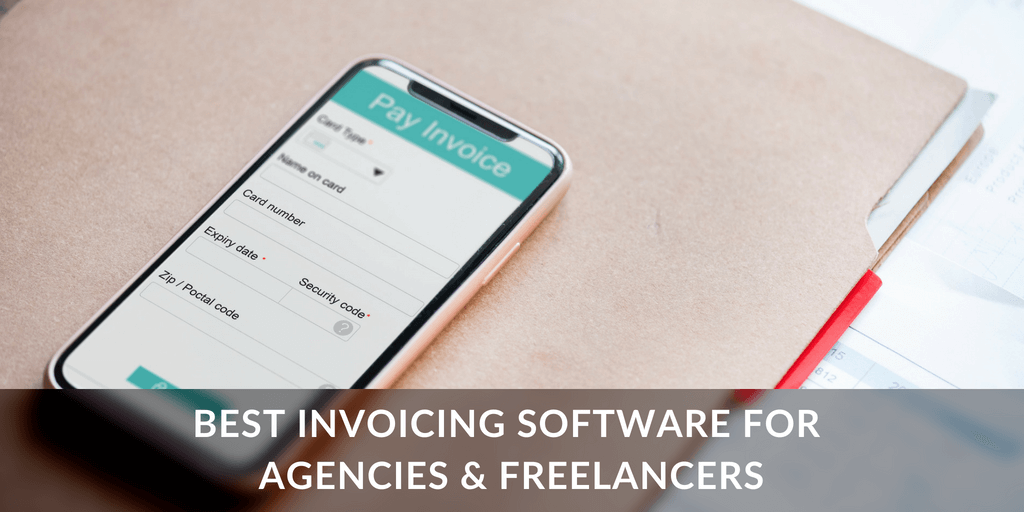 Best Invoicing Software For Businesses in Nigeria post is to help such businesses like small startup or medium scale business to run their administrative goals with the use of technology. You may ask yourself whať's the best online billing software for you? To find out the answer to this question, kindly get a drink and read to learn how this can be done through a well researched billing software that are the best for Nigerian businesses
Lets look at the advantages of using an online invoicing software. Once you know the benefits of using invoicing online software, then you can value this and see how it can help your business.
Advantages of using an online invoicing software for business
It is faster and simple means of getting job done.
Automates things and saves you time.
Save time and money of running financial part of the business
Reduction in paperwork
You can access information anytime & anywhere
It's secure.
It enhances the brand identity of business
Multi-currencies and language for your international business
Eliminates the problem of errors and disputes in transactions.
Quick view of our financial management and audit from your dashboard.
Now let us look at the best of the invoicing software that can be used by small businesses anywhere in the world. It does not mean that big businesses can't use it.
Read Also: How to shop safely online
Read Also: How to setup Instagram Business Account
Best invoicing app for businesses
1. ZOHO
Zoho is one of the finest that has been in the market and still is. They offer lots of wonderful tools to help businesses. It has a unified financial platform for business, sales and marketing tools such as Invoice, Expense, Inventory. email marketing andso on.
2. Waveapps
This app was built with a complete suite of billing and invoicing tools for (small businesses and freelancers in mind. It has customizable invoices, recurring billing, and payment reminders. Automatic status updates and payment receipts. It has financial tracking functionality integrated into it.
3. Invoicely
Invoicely is a powerful invoicing tool solution designed to help small businesses and freelancers manage their businesses onthe go. It has the functionality of billing and invoicing like payment scheduling, automatic reminders, workflow automation, multi-currency support, client information and data import & export.
4. Sage One
Sage one is one of the most used accounting software in use. It is designed to help small businesses deal with their financial operations with ease. It allows you to personalize, manage and track invoices. Manage payments and cash-flows from your laptop or tab.
5 XERO
This is an accounting software that allows you get a real-time view of your financial activities on the go. Makes it easy to get paid faster. IE has third-party apps integrated for invoicing. inventory. time tracking, expenses and so on.
6 QuickBook
Quickbook allows you to create and send professional-looking invoices in seconds. With automated templates and schedules, it makes getting paid simpler and easier.
7 Reliabills
Reliabills is a web-based billing and invoicing accounting software that is suitable to help small businesses get paid faster. It has no hidden charges, no pop-up adverts and it is 100% free to use.It simplifies invoice generation, automate payment reminders, enable recurring/subscription billing and many more.
8 FRESHBOOKS ACCOUNTING SOFTWARE
Freshbook is a cloud based small business accounting software. Invoice can be done in seconds and it gives Late PaymentReminders. Other amazing features of this accounting software is track time, manage receipts, expenses, and accept creditcards.
9 Zipbooks
ZipBooks is free accounting software. It is cloud-based that is free to use and allows you to tracks time and expenses,budgeting and forecasting. Can be integrated with your bank & lets you process credit cards.Other features offered by zipbook is the ability to create customized emails and invoices with logos, themes, and messages.
10 Accounteer
This is a cloud based accounting platform for small businesses and freelancers to use. You can create invoices and track expenses. Accounteer is integrated with external services like banks, e-invoicing platforms, and e-commerce.
Is online invoicing good for business?
With online invoicing, you can eradicate delays in payment and manage all your financial and accounting from a spot with your smartphone or laptop. It makes it easier for your customers to get notified on automated dates and time and pay you in time for products or services From above, it will be noticed that the advantages of using online invoicing or accounting tool benefits outweighs the cost.
This is why you should take advantage of this tool and grow your business with little or no cost. Has this post been helpful? kindly share to help someones business or a freelancer.