How to connect xender to pc
Xender is a transferring app that can be found on the Google play store. It is used for transferring data/files/media/app from one phone to the other. This was what we used to know about it. But now, It can be used across devices (phone and laptop).
It has really made the use of Bluetooth to be outdated. Sometimes transferring files from phones to PC can be stressful most especially when you do not have a USB cable near you. If you use Bluetooth, it can be frustrating as it is slow especially if the files are large.
How to Use Xender to Transfer Files from Phones to PC
Step 1:
Open the xender app on your phone and click the + sign on the right of your phone screen.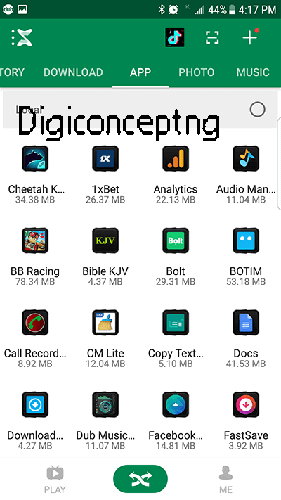 Note: This is for the latest version of xender 4.9.3.prime
Step2:
You will see a list of functions from the drop down as shown below. Our concern is the Connect Pc option.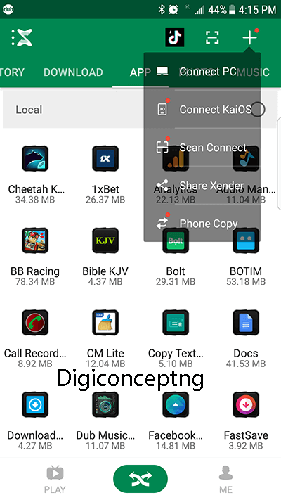 Step 3:
Now the interface shown below will be displayed. You can either select scan or hot.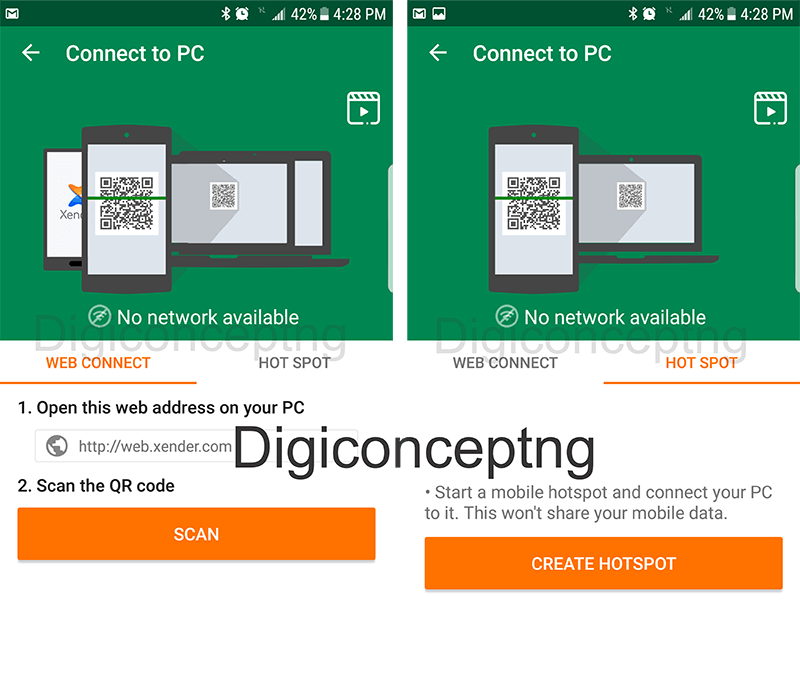 Step 4:
First with the use of web connect: If you use web connect, copy the url as shown in the scan part of the app into your pc web browser. A QR Code will be displayed. Kindly scan it and you will be connected.
Secondly with the use of HotSpot: On your Pc, turn on your wifi, search for the hotspot, and connect. The hotspot name should look like this Xender_Ap46d5
Step 5:
With your browser: (UC-browser or chrome) enter this code http://192.168.43.1:33455 at the address bar. and then press enter.
Step 6:
After opening the address, you will see a pop-up message on your phone prompting you to accept the process.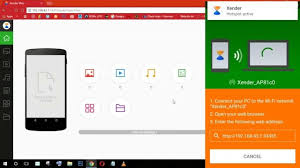 At this point your phone will be successfully synchronized with your PC. Now you will see your phone files shared with the pc screen like below.
You will be able to share your files, folders, movies, pictures and so on between both devices and this is much more wonderful with awesome user experience. Transfers are fast and easy to share without hassle.
All you have to do is just click on the file you want to download to PC and then click on download. The file will be automatically downloaded to your PC.
Note: You might need to specify the directory you want to save the file in.
Thanks for the time and trust this post has been helpful? Kindly share with friends and loved ones on social media. We would love to see you again.