How To Install & Crack Corel Draw X8 With Serial Number Or Keygen
CorelDraw is a vector graphics editor developed and marketed by Corel Corporation. CorelDraw was originally released in January of 1989, running on the Windows 2.x operating system. Today, the latest version is marketed as Graphics Suite 2017, with over 15 million users worldwide.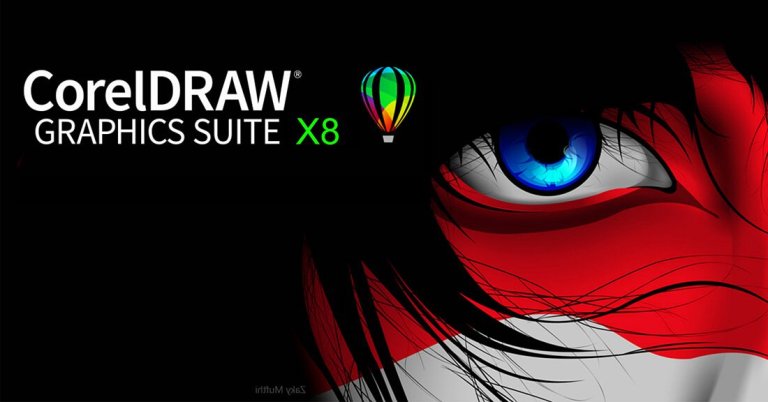 This post will show you how to crack your Corel Draw x8 with ease and use till you wish to upgrade to the next version. See how to block a program from using the internet. The whole cracking process involves the use of Keygen Crack i give you for free download. You may out of free will share my posts on social media as a means of appreciation.
Note: "This post does not focus on installation process but how to crack the software when installed in trial mode"
New Features in CorelDRAW Graphics Suite X8
New and enhanced photo-editing features
Enhanced Font filtering and search
New Corel Font Manager
Enhanced Knife Tool
New workspace customization
New learning tools
Enhanced support for sharing and output
New CorelDRAW SDK & Developer Community
System Requirements for installation:
The following list includes the minimum system requirements. Note that for optimum performance, you need more RAM and hard disc space than indicated in the list.
Windows 7, Windows 8.1 or windows 10 in 32-bit or 64-bit with the latest updates and sevice pack
Intel core i3/i5/i7 or AMD Athlon 64
2 GB RAM
1 GB hard disc space
Note: If the Microsoft .Net framework is not available on your computer, it will be installed during product installation.
Read Also: How to crack Corel Draw X7 for life
HOW TO CRACK COREL DRAW X8 WITH KEYGEN FREE
This process, i assume you have already installed the graphics software. Make sure your PC is in Offline mode before embarking on this process. Also You may need to block CorelDraw from accessing the internet by clicking here to know how to block a program from accessing the internet.
1: Launch or open the graphics suite (x8)
2: Click "I already have an account"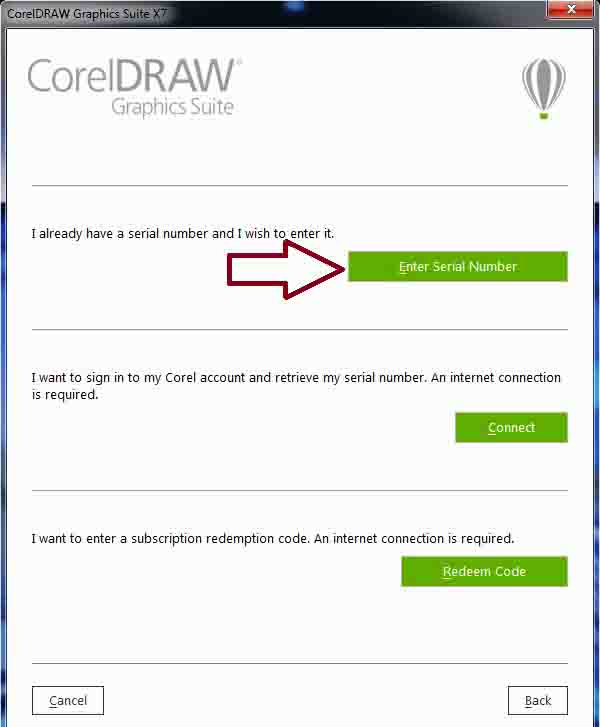 3: Now Launch the KeyGen at the same time. Select your CorelDraw version in the Select a product area (in this case: x8) from the dropdown.
4: Copy the serial number generated from the keygen.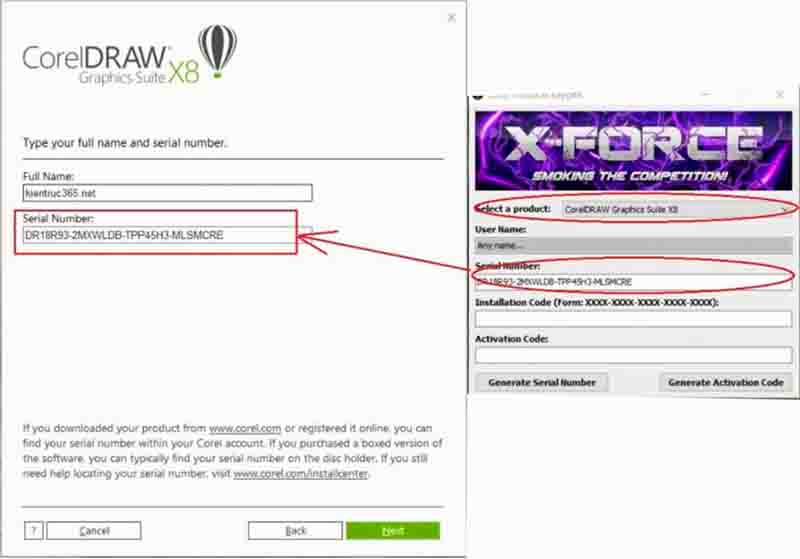 5: Enter Serial number generated by the keygen, then click "Next" button
6: At this point an Installation Code will be generated. Copy this code to the box for it in the KeyGen as seen below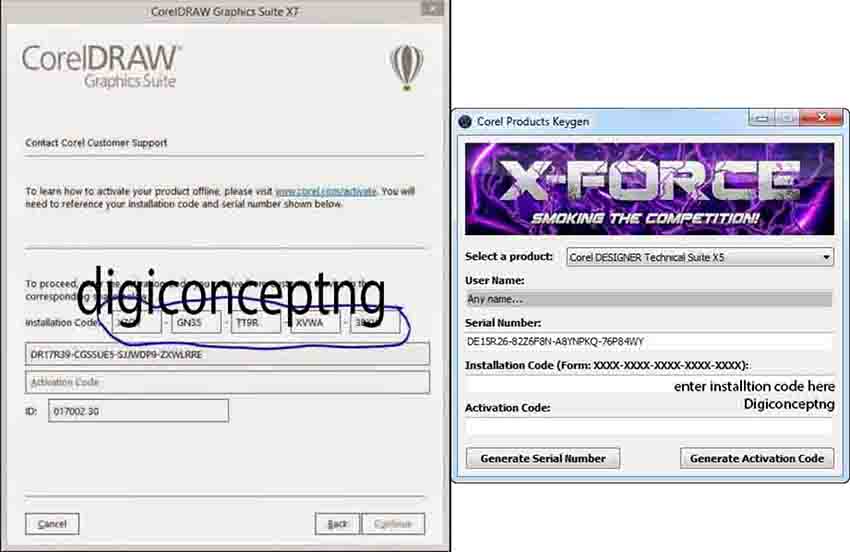 Once you have entered the Installation Code into the Keygen
7: Click "Generate Activation Code" button on the right bottom side.
8: Now enter the "Activation Code" into the CorelDraw box and click continue.
Do not have a KeyGen? No worries, download here for free. Please remember to share with friends on social media and follow us on social media. Thanks when you do so.
You can start enjoying the program. If you get error message, just disregard it and browse on.
You may also read: How to withdraw money without ATM Card
How to withdraw money from Google Adsense