Glo 1Gb Data for ₦100 And 3GB For 500Naira
Data is one way of doing almost everything in today's world except you live in the village where tech and civilization has not gotten to top level as in the city and towns.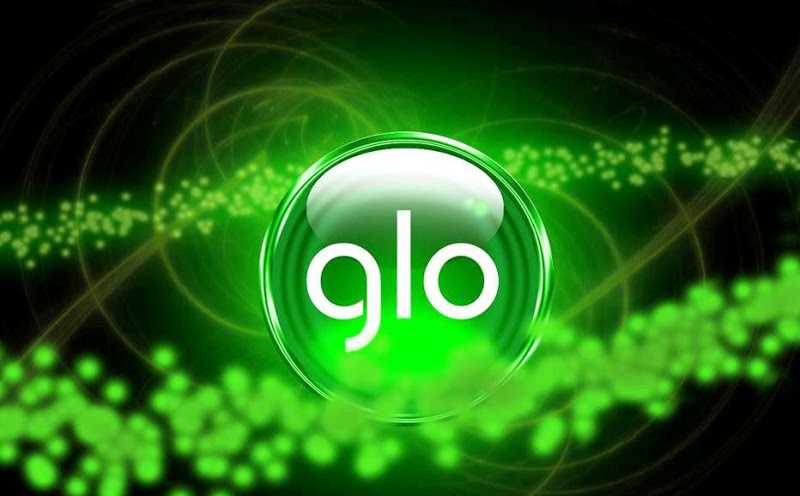 Glo gives out a wonderful data plan which is 1GB Data for ₦100 and 3Gb for ₦500. They living up to their reputation of being the grand-master of data.
Also, 9mobile has similar wonderful data like the 1Gb data for ₦200 and 1.5Gb Data for ₦200
The Glo 1GB for ₦100 is a night bundle which can be used from the hours of 12AM to 5AM, and it's valid for 5 days. Other exciting offers you can also get is 3GB for ₦500, 500MB for ₦50 and 250MB for ₦25.
You get these data plans on Glo Night & Weekend package. The data can be used on any device be it Android, iOS, and Laptop.
How To Activate The Glo 1GB For 100 Naira And 3GB For 500 Naira
This is for all subscribers regardless of tariff plan you are on.
Dial *777#
On the screen command prompt, reply 1
and go to Night & Weekend package by replying 7.
1. The Glo night only plan:
The night plan starts from 12 am to 5 am and is only durable for one night. Whether you finish the data or not, you will have to subscribe again the next day to enjoy the Glo midnight bundle. It cost ₦25 for 250mb and ₦50 for 500mb. To subscribe dial *777# and follow the command prompt to Night paln.
2. 1 GB night only plan:
This plan is only available from 12 am to 5 am. It has a larger data volume. Validity period is 5 days.
To subscribe for this plan, send 60 to 127 or dial *127*60#
3. The Glo TGIF weekend plans:
This is a weekend plan and it costs ₦500 only. It last throughout the weekend. You get 3 Gb Data plan for ₦500.
To subscribe to this plan, send 61 to 127 or dial *127*61#
How to Check Glo Night Plan Balance
This night data plan balance can be checked in three ways, it includes:
Dial *127*0#
Send INFO to 127
Dial *777#→ 3G or 4G data plans → 4 (Manage Data) → 4 (Check Balance)
Any of the above-stated steps will assist you to check your Glo data balance free of charge.
How to Cancel Glo Night Plan
Night data plans can not be canceled and does not permit auto renewal.
Trust this post has been helpful? kindly share with friends and follow us on social media.