How to get Glo 7GB Data for ₦1500
Data in todays world is like a life stream as almost everything revolves around the use of internet. You want to research, entertain or educate, you need the internet to do so much. To surf the net, watch videos, read news or even study, you need data.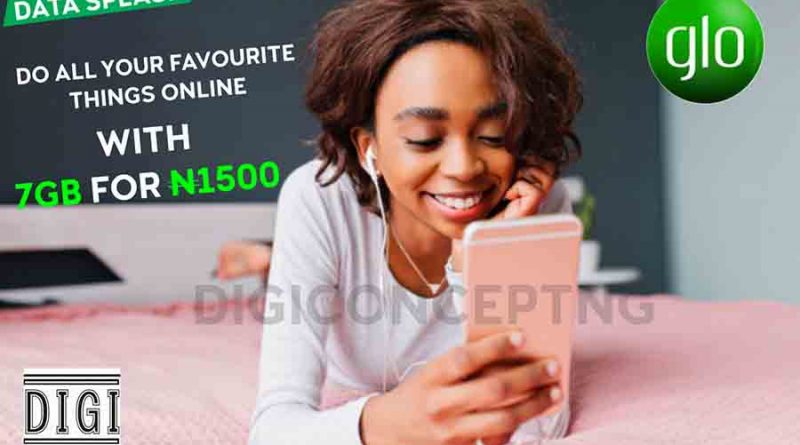 Data is life according to Airtel network. Glo has been known as "grand master of data" because it offers cheap and affordable data bundles to its consumers. Some people complain about Glo network coverage as it is poor in some areas and pretty good in others.
Read also: Airtel 6gb data for ₦1,500
Other networks have tried but they can't give you 7Gb worth of data for ₦1,500. The highest so far is Airtel 6gb data for the same price. In our post today, we will show you how to subscribe for the Glo 7Gb data for ₦1,500
This data plan is available for everyone, and can be used on any internet enabled device, be it Android, iOS, Tablet, PC etc.
Read Also: How to link your NIN to your MTN, Airtel, Glo and 9mobile
HOW TO ACTIVATE GLO 7GB FOR ₦1500
Dial *777# on your phone
Select Buy Data
Select Buy Data Plan
Select whether to Auto-renew or not to Auto-renew
Select Special data offer
Select special plans
select the ₦1500 = 7GB for 7 days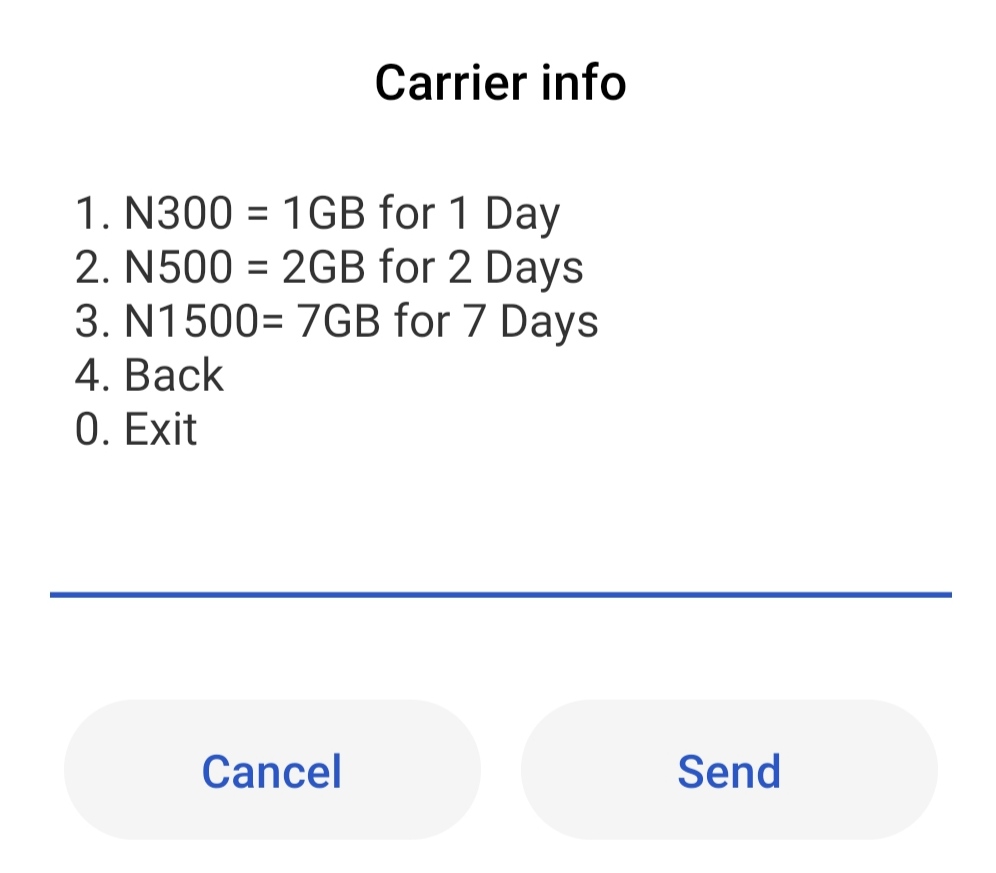 The data is valid for 7 days. To check data balance, simply dial *127*0#.
Trust this post has been helpful? Please a comment below if you have any. Share with friends and family with buttons below.
How do I get 7GB for ₦1500 on Glo?
Dial *777# on your phone
Select Buy Data
Select Buy Data Plan
Select whether to Auto-renew or not to Auto-renew