GLO APN internet settings
Wondering what APN is? APN is short of Access Point Name and provides a phone with the information needed to connect to wireless service (internet). This enables your phone to browse the internet and use your apps via internet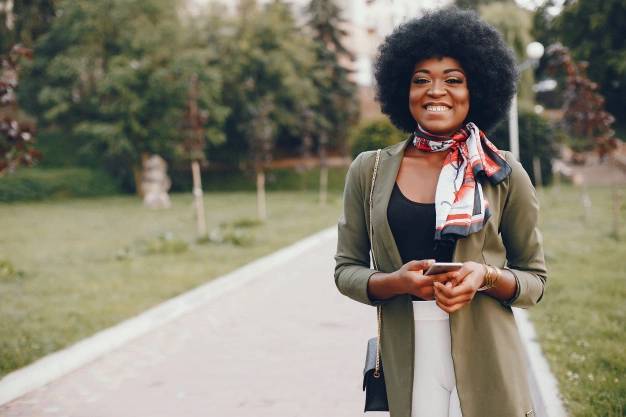 How To Set Up Glo Internet Service On Your Phone
There are two ways of doing this. It can either be automatic or manually.
Read Also: MTN APN Internet Settings
Automatic Glo Configuration
The first which is automatic way is to send a text message:
Send your PHONENAME to 927. example is: Tecno C9 to 927 or Samsung S7 to 927.
Alternatively
With your Glo sim, Text the word "ACTIVATE" via SMS to 444.
Save the settings message sent to you and you are good to go. But when this method fails due to some unforeseen reasons, then the manual configuration will come in handy.
Manual GLO APN (internet) Configuration
To b on the go using your GLO to access internet on your smartphone, the following settings are needed.
Go to your Phone Settings
Navigate to Mobile Network
Then click on the Access Point Names
Create new APN;
Enter Glo flat or Glo HSI
APN: Gloflat
Username : flat or leave blank (both works)
Password: flat or leave blank (both works)
Authentication type: PAP or CHAP
See screenshot below: Save Settings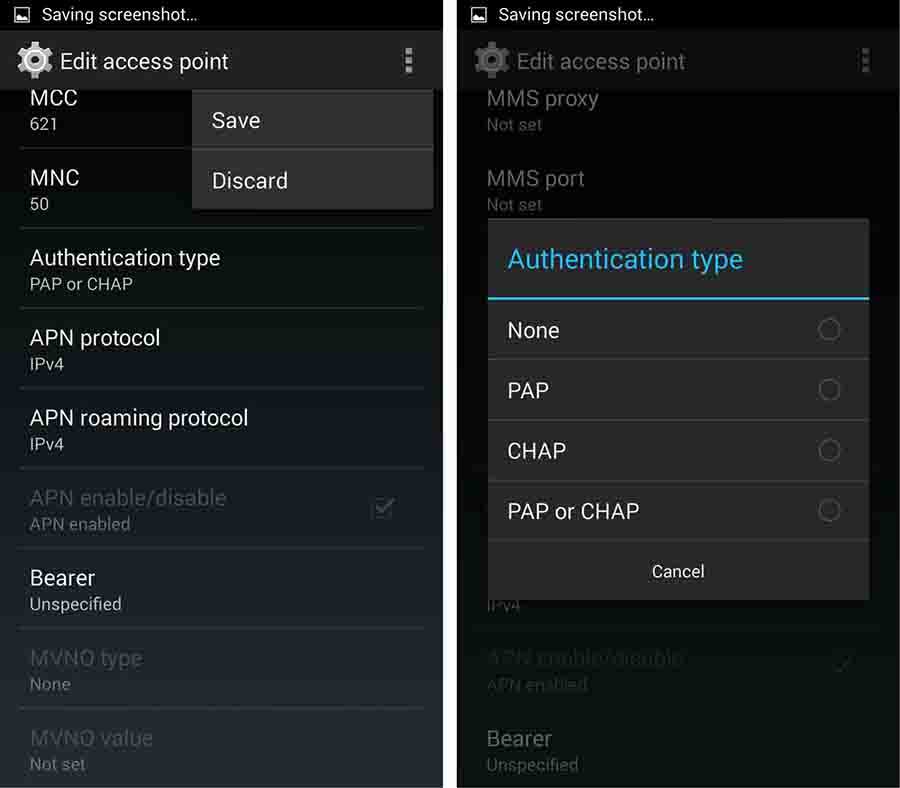 To activate the APN settings, just select it.
You may need to restart the device if it does not show your internet sign. This works magic.
Kindly share and drop experience and don't forget to use the comment section if you use the APN Settings. Kindly share with your friends on social media and be blessed.