How To Choose The Right Social Media Platform For Your Business
To sell online, it is good to make a choice of social media platform to use. So how do you select the best social media platform? We have identified steps to determine which platform is perfect for your business.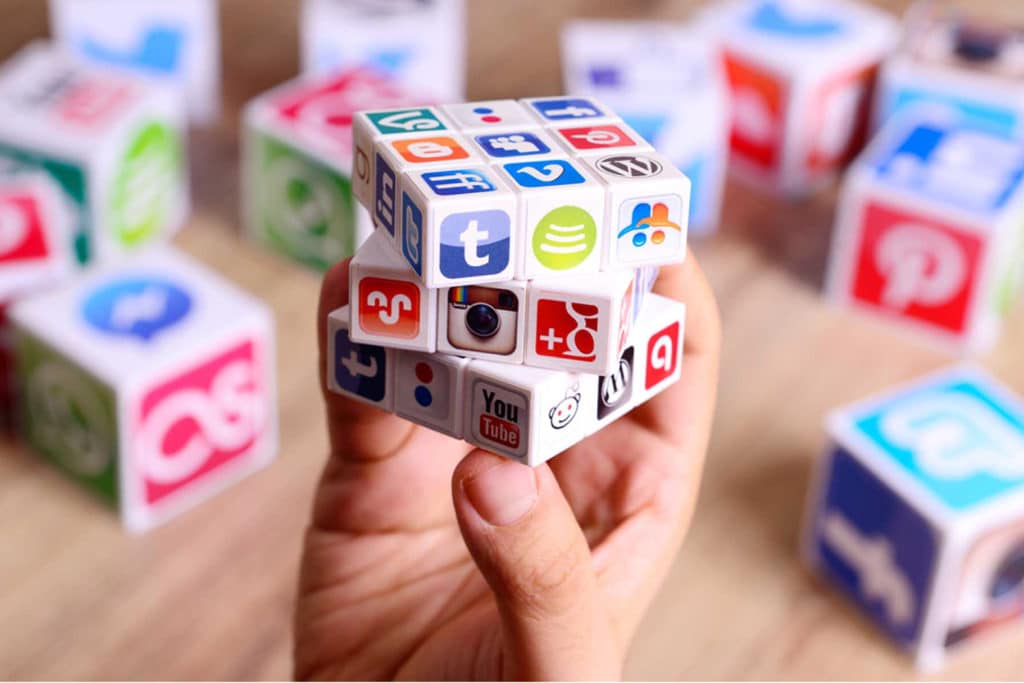 Now it is easier to reach a wider audience via social media and with the ads feature, you can get to reach anyone at anytime anywhere with social media ads. You can target audience and do a whole lot. You can learn how to run effective Facebook ads and how to run a Facebook ads that converts.
Read Also: How technology has changed our lives
Is there a right or wrong social media platform for business?
The answer is NO!
The most important thing is to understand your business, your audience, and how social media fits into your digital strategy. Once you got this defined, start creating the kind of content your audience wants, the best platform for your company should feel obvious.
Hence, before going online, try to understand what platform works for your business and the kind of content to post to avoid a wasting time, effort and money.
Factors to consider in order to select the right Social Media platform
This stage involves you to be strategic about what social media platforms to use for your market and this post highlights things to consider
1. Identify your target audience
The first step is to identify who your audience is. You need to understand what content appeals to your audience and this helps you connect better with your customers while satisfying their needs.
Ask yourself some specific questions. Write down the answers to the following questions:
Who is your typical customer?
Where are they found?
How old are they?
Are they male or female?
Where do they spend their time?
What are they interested in outside of your product and service?
Understanding your audience will help build a solid foundation for your business, create an audience profile and help you find your customers on social media.
2. Define your goals
After you have identified your audience, you need to define goals for your audience. Basically, the primary goal for any business is to drive sales by attracting customers. Well, you can have other creative goals and this can be to drive brand recognition and to develop friendly relationships with potential buyers, others use social media for customer support.
To create your social media goals, brainstorm a list of both typical and unusual ways social media could work for your brand.
3. Locate your target audience
After you have your audience profiled and your goals defined, next is to locate your audience. We need to locate which platform your audience uses by looking at the demographics of the users on each platform. There is need to consider how active your audience is on such social media platform.
Besides demographics and engagement, you'll also want to look at how individuals use the platform. It is essential to find out what platform your target audience uses to connect with them and effectively monitor and engage conversations on your business.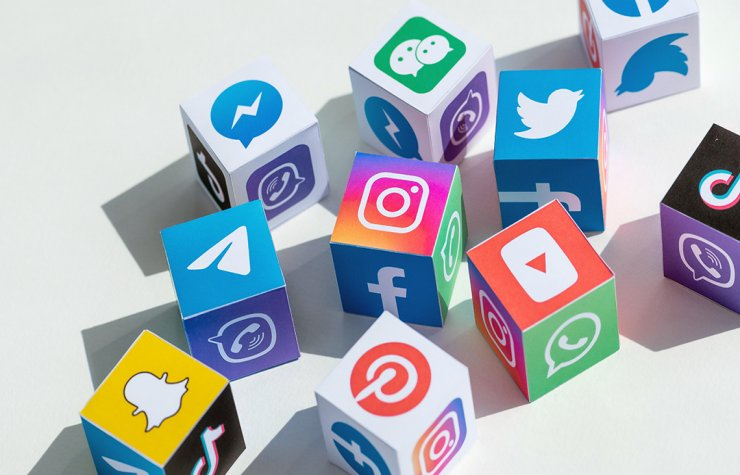 Benefits of each social media platform to business
The platform to choose depends on understanding what kind of industry it belongs in, what the business goals are and a more. Every social media platform has content peculiar to it, as well as its strengths and weaknesses.
Below is a guide to some of the major social media platforms to help you find your audience.
Facebook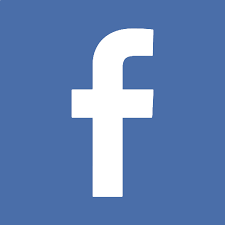 Facebook is a social network that any kind of content works o and it records the most number of users than any other social media channel. It has over 1.3 billion users. Funny but true, it is larger than the population of China!
A recent statistics by gs.statcounter shows that an estimated 59.14% of Nigeria's population own a Facebook profile. The platform is great for businesses to showcase, posts regularly, videos, blog posts, pictures, and so on about their products and services.
This makes Facebook a good platform for building the loyalty of your existing customer base.
Twitter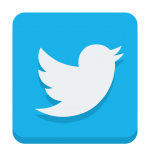 is an excellent platform to build awareness for your brand. It involves the use of hashtag, this organizes conversations around a word or phrase. With the use of hashtags search, you can find what people are talking about, then craft your tweets to participate in popular conversations. Why do this? Because Twitter can offer insight into what topics are trending, Twitter is often used by news outlets to find stories.
19.6% of Nigeria's population is active on Twitter according to gs.statcounter. Twitterhelps to provide real time updates to an audience, this many brands combine Twitter with offline engagement, such as events.
Twitter is great for fast-paced businesses as you can inform your audience of the latest happenings in your industry by posting steady tweets daily and engaging your community.
Instagram: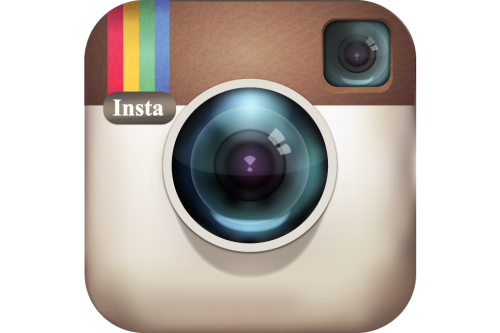 relies on photos for conversation. It works really well for visual based businesses like housing, art, food, retail, and beauty. With the Instagram Reels, you can reach wider audience on the go.
30% of Nigeria's populace make use of Instagram regularly. For product type businesses, Instagram is a great platform to showcase your goods. With the right marketing strategy and aesthetically pleasing picture and videos, content businesses can promote their products and services on the platform effectively.
LinkedIn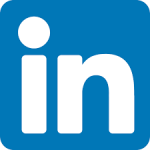 This platform has the largest users among ages 30-49. It is more professional than the others and is unique because it has a narrow focus. People use LinkedIn to search for jobs and to professionally network.
As a result, the platform is useful for B2B lead generation, general networking, as well as recruiting employees.
Understand what content-type works on each platform
Now that you have understood what platforms to use effectively, let us look at what type of content to post on the different platforms. In most cases, same kind of content does not work across all social media platforms. Take for instance a fashion store and a financial service firm.
What kind of content do you think will work for them?
Well, the fashion stores needs more pictures and videos to be shared on social media platforms like Instagram and Facebook. The financial service firm would post more articles and enlightening videos from time to time.
Who are their target audience?
The fashion store will target individuals while the financial firm will target corporate bodies.
What social media platform will work best?
For the fashion store biz, this is more of B2C and as such social media network that will work best is Facebook, Instagram and Pinterest. But for the financial firm, a professional platform like LinkedIn where most B2B businesses are located will suit their purpose.
Hence, content types changes from regular posts to pictures to videos. It is best to select a platform best suitable for the content your business is delivering.
In Conclusion,
Making a choice of what social network works for you will also help you monitor, track and achieve your social media business goals more effectively compared to being active on every platform there is.
Trust this post has been helpful? Kindly share with your the button below. If you have any questions or comments, kindly drop them in the comment section below and we would help resolve.