How technology has changed our lives for the better
There is no doubt that the use of technology in today's time has increased, and as such, our day-to-day life activities has been made easier and efficient. The use of technology has shaped our daily activities, making us connected with the society, making us aware of the surrounding changes, and shaping our ideas in a more significant way.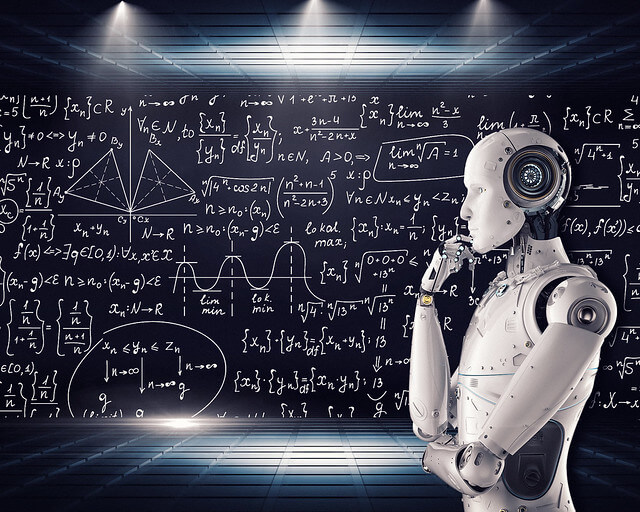 Read Also: How to download/open Gmail blocked files
Website design for your business
9 Ways Technology is Improving our Lives
There are several ways technology has improved our lives, isn't it so? 
Nowadays, almost everyone has some kind of technology device with them (laptop, tablets, smartphones etc.) In this article, I'll mention the 9 most amazing way's technology is improving our lives. Technology in our life has made things easier. But before I proceed, I'll like to lay emphasis on some few areas technology has contributed positively to; the use of technology has contributed to the effective usage of lifts, cars, airplanes, and all other things which has made our lives more convenient.
So, with the way the use of technology is expanding, what are the 9 most amazing ways technology is improving our lives?
Let's Discuss!
1. Communication
Our lives have been made far easier through better communication. The usage of technology has enhanced the communication aspect today and made it more, effective for us to communicate. The phone we use, radio, TV, telecommunications, and lots more are as a result of technology advancement. The overall user experience has improved drastically with the use of technology, making our world more connected and productive.
2. Travel Industry 
Technology has impacted the travel Industry in a very huge way. The use of Google Maps, Google Earth, Google Translate, and so on has shaped the way we travel today. Traveling has become more convenient with the use of technology and also, new and upcoming business in the travel sector (Car Rentals) where a person can hire a car online has being made possible as a result of technology.
With modern app technology, there is easy access of purchasing plane tickets. GPS has also contributed to the access of locations, cities, and other tourist attractions are easily identified as a result. With this, we can say the travel sector is becoming more and more interesting as a result of technology, and we can say there is going to be a larger boom in the future. 
3. Education 
Learning has been made easier through technology. People can easily get access to a series of education resources and opportunities online. As a result of this, getting hold on new information regarding any subjects has become easier. Online learning and other virtual class has been made easily accessible with the use of technology advancement. With the inventions of technological gadgets such as laptops, tablets and many others, the way and manner we learn has improved effectively. 
There are also acres to mobile library which we carry on our phones to boost and enhance our knowledge.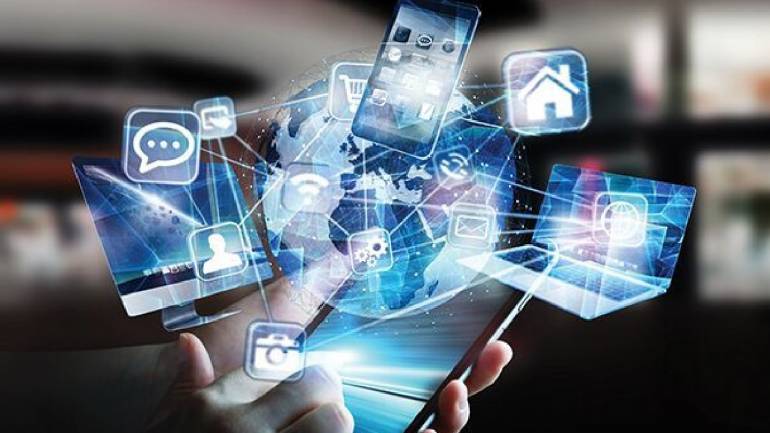 4. Advertisement 
Nowadays, advertisement for products and services has been made easier and comfortable in the aid of technology. This is being used to boost business productivity and enhance earnings and profit at large. There are lots of platforms business sales and advertisement are being showcase to a large range of audiences without any physical contact.
5. Healthcare 
The healthcare has received a rapid growth as a result of technology. It has helped in the monitoring of blood sugar levels, pulse rate, and other medical diagnosis has been made effective through advancement in technology. Patient are now able to report data to their doctor and make closer check on other medical conditions.
6. Infrastructure Development 
The development of infrastructure in a more effective way has been made possible with the use of technology. There are various tech based products that is being used in building today. There are numerous tech based app that can be used to make more development in drawing building structures. Also, there are 3D building images that can enable us to visualize the building properly before its development.
7. Online Shopping 
Our shopping experience has been improved. And as a result of technology, companies are creating platforms in which customers can purchase goods and products online. The usage of technology has also made purchasing and payment easier through the various system of online payments (e-payments systems, online wallets, and other flexible online payment that is available.)
This also reduces the amount of time spent in grocery stores as you don't really have to go into the store before you can purchase goods.
It's just a click away!
8. Wellness 
Our wellness has improved through technology. There are a lot of innovative apps that can be used to get across to regular exercises. 
There are technological products that are available for use to people so as to improve their general well-being, thereby creating more secure choices and a guaranteed health and well-being of the individual.
9. Data Storing
Retrieving data has been made easier compared to the decades ago where people had to go through a series of files and handpick the one they needed. This is not so today, there are a lot of electronic means in which we can store and save our data for future use in a way that's convenient.
All we have to do is to save them on our computer, tablet, and even smartphones. Not only is this time saving, but also makes our lives much easier. And that's all on the 9 most amazing ways technology is improving our lives, and I believe you found this article helpful and useful. 
Today the use of technology has contributed to the advancement of our daily lives in the society today. 
Technology has been advancing at a very high speed and has impacted or love positively in significant way whether it be healthcare, travelling, communication, data storing, etc.