How to Check Tariff Plan on MTN Glo 9mobile Airtel
When you use any of the mobile networks in Nigeria like Glo, MTN, 9mobile and Airtel, you wish to know certain details like tariff plan and data plan. This helps you know the benefits attached to such plan. Hence, you know how to go about enjoying the network.
We shall be looking at how you can know the Tariff plan you are on in any network.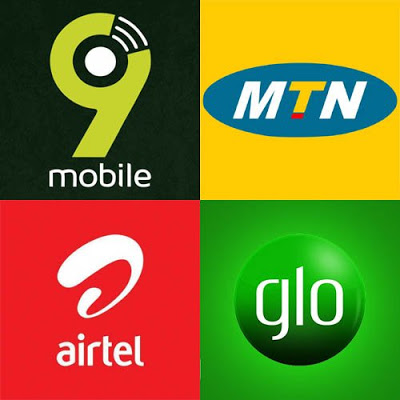 It has been known that MTN shows which tariff plan you are currently on while others like Glo, Airtel & 9mobile doesn't.
How to Check Your Call Plan on MTN
Itemized below is a way to know what call plan you are on MTN Nigeria..
Try checking your account balance: MTN shows you your current call plan when you check account balance. To check account balance, dial *556#.
Via Customer Care: Get in touch with mtn customer care on180 and ask which tariff plan you currently on.
An old method which to be sincere i do not know if it still works is the "mtn self service" ussd code.
If you wish to migrate to available mtn call plan, try the following.
*123*1*2# or *123# >> 1 for Account Information >> 2 for My Tariff Plan >> MTN available tariff plans will be listed.
How to Check Your Tariff Plan on Glo
You can know the call plan you are on Glo by calling customer care. Also you can use USSD code.
Put a call via to Customer Care: Dial 121 or 200 and follow the voice prompt.
The use of Self-Service Code: #100#.
How to Check Your Tariff Plan on Airtel Sim
You can easily check which call plan your airtel number is actively on using ussd self-service code.
Dial *121# >> 3, for Manage my Account >> 5, for My Tariff Plan.
Airtel will then display which call plan you are currently on.
How to Know your Tariff Plan on 9mobile
To know your call plan on the 9mobile network, simply follow procedure below.
Simply dial *200# >> 2 for My Account >> 6 for Check Package.
Then your 9mobile tariff plan will be displayed to you.
Trust this post has been helpful? Kindly share with family and friends on social media and if there is anything you wish to update for others to see, kindly leave a comment below.