How to subscribe for MTN 4GB for ₦1000
MTN has some data offers that is beneficial to their customers. There is the 1GB Data for 200 Naira which is trending and awesome.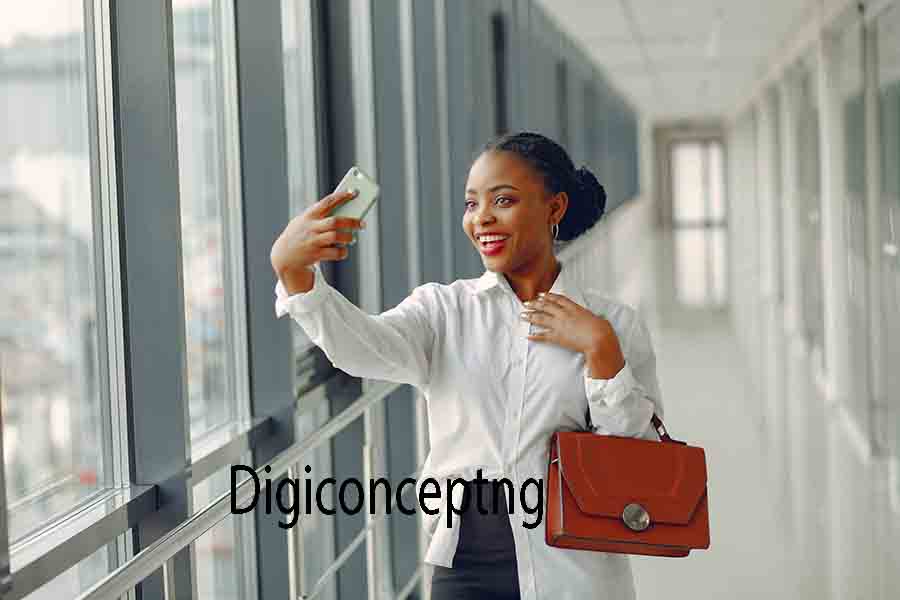 To enjoy these data plans at cheapest rates, you need to subscribe to a tariff plan. This is called MTN Deal Zone. The aspect we have not known to be sincere is if it for new or existing customers.
Which SIM is Eligible?
Tested some sim card (precisely 5) to know more about this offer and to ensure i give trusted information. They all worked and were eligible for the data bonus. You may need to migrate to the MTN Deal Zone to be eligible and enjoy this data plan. If it does not work, try get a new SIM. Also, do not use a dormant SIM for more than 30 days to try this. Kindly subscribe to the lower data plans before going for the 4Gb plan at ₦1000.
How to activate 4Gb data Plan, 1Gb Data Plan and 250MB Data Plan?
– To subscribe for MTN 250MB for ₦100: Dial *131*65# and choose 1
– To subscribe for MTN 1GB for ₦200: Dial *131*65# and choose 2
– While to subscribe for MTN 4GB for ₦1000: Dial *131*65# and choose 3
Validity date for MTN deal Zone Data
– 250MB for ₦100 for 3days
– 1GB for ₦200 for 7days
– 4GB for ₦1000 for 30 days
Which device does it work on?
The data plans work on all devices, ranging from Smartphones such as Android, iPhones, iPads, to laptops, Desktops, PC, and now to modem.
Does the Data Accumulate?
This is yet unknown. No concrete prove. Most times the data finishes before the end of the validity period. You know, so many things to watch and do on social media.
Did it work for you? Did it accumulate? Please let us know so we can share this update to educate others. Thanks for reading and hope it was helpful?
Kindly share and be blessed.