MTN APN Internet Settings
For you to browse the internet, your mobile device needs to connect and this requires some sort of settings. The following settings below will enable you to connect or set your device internet settings manually or automatically.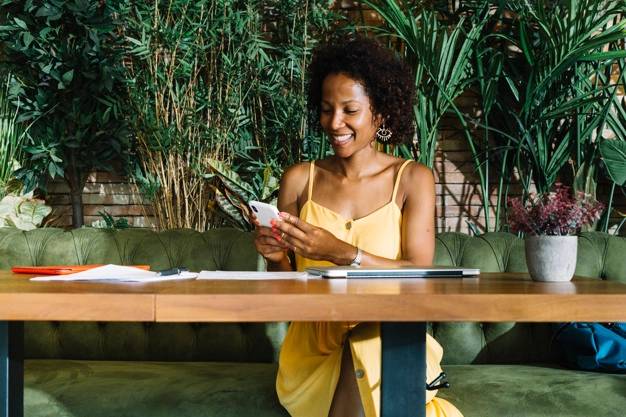 APN Settings Automatic
Send a Text with SETTINGS to 3888, no charges attached.
The settings will be sent to you by SMS, please save the settings as soon as they are delivered to avoid deleting them in error
If you didnt get the message, you can do the following to get instant internet settings
APN Settings for Smartphones & Devices (Android, iOS, MiFi, etc)
Account Name: MTN WEB
Port :
Username:
Password:
Access point name (APN): web.gprs.mtnnigeria.net
 Feature phones (WAP settings)
For settings using wap settings, you can follow the steps below
Account Name: MTN WAP
IP address (Proxy): 10.199.212.2
Port: 9201
Username: web
Password: web
Access point name (APN): web.gprs.mtnnigeria.net
If you wish to know the proxy settings on your phone, you can do this by the steps below;
Go to Settings
Click More Network or Mobile Network
Click Access Point Name
Click MTN GPRS or MTN WEB
Remove the Proxy IP address: 10.199.212.2
Remove the Port setting: 8080
Then save and browse again.
You are good to go after doing this and you will enjoy the full internet access on your phone without holds back. You may need to use MTN 4Gb Data for N1000
Trust this is helpful, hit the share button to share with friends on your social media.