TB Joshua dead: Nigerian prophet Temitope Balogun Joshua followers rush to Synagogue to mourn
The popular Nigerian evangelical preacher Temitope Balogun Joshua has died from an undisclosed cause. He was 57 years old before his demise.
The preacher, popularly known as TB Joshua, founded The Synagogue Church of All Nations, a Christian megachurch in Lagos. A statement by his Synagogue Church of All Nations (SCOAN), suggested that the Televangelist died Saturday.
"On Saturday 5th June 2021, Prophet TB Joshua spoke during the Emmanuel TV Partners Meeting: "Time for everything – time to come here for prayer and time to return home after the service.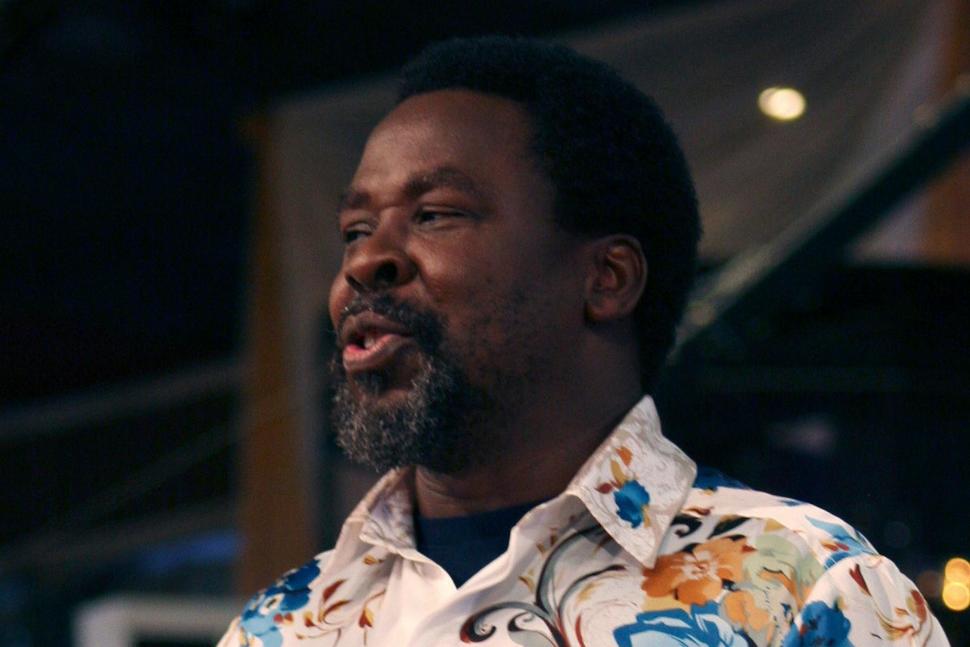 "God has taken His servant Prophet TB Joshua home – as it should be by divine will. His last moments on earth were spent in the service of God. This is what he was born for, lived for and died for," the church announced.
One of the pastor's lawyers Olalekan Ojo also confirmed his death.
"I confirm that the man of God, pastor TB Joshua passed away on Saturday after his evening programme," Ojo said.
It was discovered that the news of his death is causing ripples in many Southern African countries, where he has a large following. In Botswana, one journalist said the death of the preacher is the main talking point among users of social media with most people leaving positive comments about him.
"He visited Bostwana before and he remains extremely popular here. It is not a surprise that many are actively mourning his death," Alvin Ntibinyane, a Botswanan journalist, said.
Facebook had also removed several videos on Joshua's page, which has more than 5.7 million followers, for his anti-LGBTQ remarks.
Pastor TB Joshua is survived by his widow and three children.
Read also: Elon Musk tweet pushes dogecoin to increase