Twitter's Clubhouse rival, 'Spaces' to be Released in April 2021!
When the popular audio chat application came out, it made waves. But now to rival this app, Twitter tested a feature called Spaces, which is an audio chat room where people can enter and listen to conversations from other users.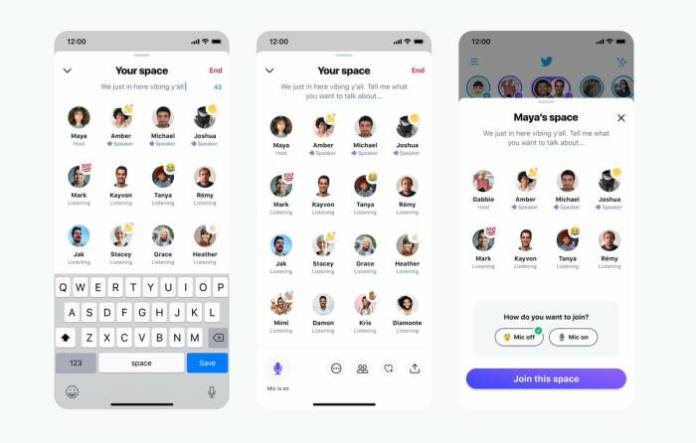 A major advantage Twitter app has over the Clubhouse is that while the later is on iOS, the former to provide similar features that can be used by both Android and iOS users.
Read Also: Best laptops for engineers and architects
Twitter has recently announced that it will soon launch the Spaces feature publicly in April 2021. Of course, this is a good step from Twitter considering that the audio chat trend has not decreased.
"We confirm that the release of Spaces is for everyone, both on Android and iOS, not only for testers in the beta program," said a Twitter spokesman quoted from TechCrunch.
A major advantage of the Twitter Spaces apart from wider support, room creators will be able to play various types of music when welcoming people who enter the room. Amazing right!!!
When this is released be sure to be updated here