How to check 9mobile tariff plan
A lot of folks usually have the problem of checking their 9mobile tariff plan balance on their mobile lines. I also use all the networks you can think of in this country and most times is to be able to know more about the networks and their offers so as to offer the best info to our dear esteemed readers.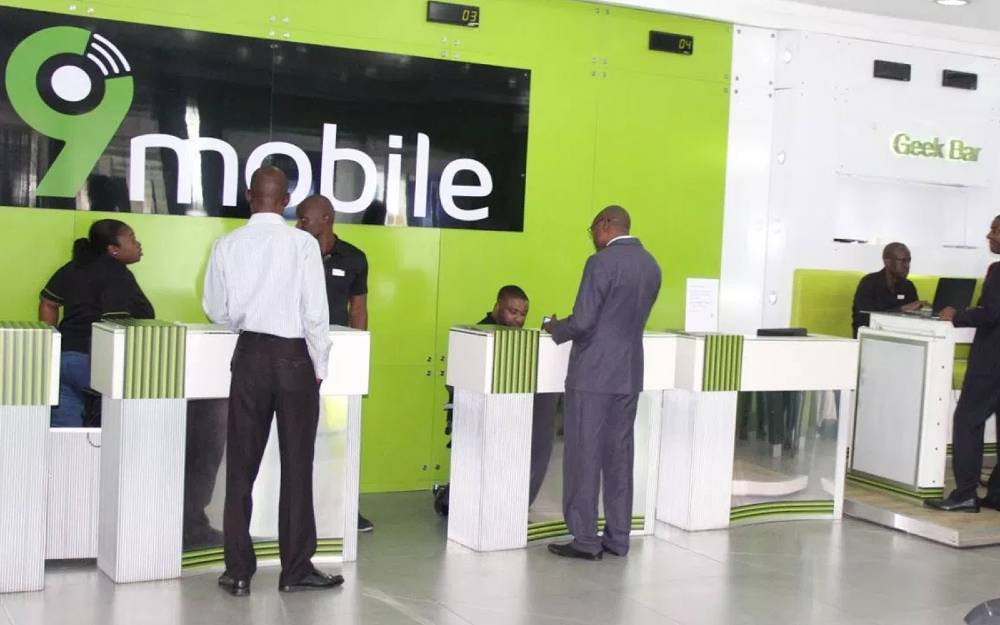 Now, 9mobile has gained ground and has so many customers. They have introduced a wide range of new data plans, cheapest and moderate prices but it is unlike others in the market. With so many thoughts and facts, how do i know my 9mobile tariff plan?
How to check 9mobile tariff plan
Simply dial this USSD code, *200#
Select 2 for My Account
Next select 6 for Check Package.
And automatically, your current tariff plan will be displayed on your screen. Anyways, the company has a lot of tariff plans, and currently, they are known for bringing in more competitive plans for other rivals.
Read also: 9mobile 1.5GB data for 200 Naira
About 9mobile Nigeria
9mobile is known to be an innovative, youth-friendly, and customer-focused network. They offer high Quality of Service and are Customer-centric with continued satisfaction offer to subscribers the best in telecommunication services tailored to suit their needs.