Best Digital Marketing Agency in Nigeria
Digital marketing in Nigeria has grown and become a force to reckon with in the advertising and marketing agency in the country. A digital marketing agency comes into play when looking for the best hands to help carry out some marketing objectives optimally. In this post, we will shortlist the best of the best and also include fast-growing digital agencies at the bottom of the list.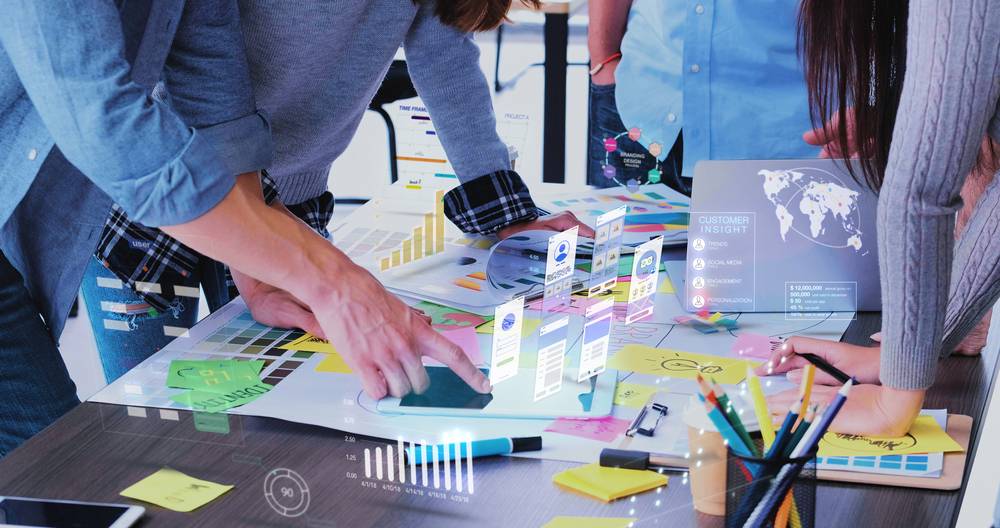 As a business owner, one of the most important aspects of your business is marketing. Businesses without marketing strategies are leaving so much money on the table.
List of Digital Marketing Agencies in Nigeria
This list shows the top digital marketing agencies in Nigeria that can help your brand to achieve and maximize its online presence. Their digital marketing activities can help to boost your business and realized more sales.
1. ANAKLE
Anakle is one of the top digital agencies in Nigeria, building experiences for online and offline audiences. Their office is located at 14A, Adewale Kolawole Crescent roads in Lekki.
Anakle helps develop strategies and marketing campaigns for popular brands, clients, and companies like Access bank, Bournvita, Coca-Cola, Gtbank, Glo, MTN, and many more. Visit Anakle website
2. Octoplus Marketing
Octoplus Marketing is one of the top marketing agencies in Nigeria. They offer Experiential marketing, Digital Marketing, Product Launch, Event launch, Media, PR, and POSM. Octoplus marketing has offices located in Cote D'Ivoire, Senegal with head office in Nigeria.
Octoplus Marketing won the young experiential marketing award in 2018.
Octoplus Marketing helps businesses develop strategies and marketing campaigns that will drive the desired result for brands or companies. Visit Octoplus Marketing website
They have worked on brands like Dettol, Bajaj, Stallion, Familia, BIC, Twisco, Alpenlibe, Evony, M&B, STallion, GBFoods in Senegal, and so on
3. WILD FUSION 
This is also among the best digital agency in Nigeria, with many branches across Africa. They are a full-service digital marketing agency in Lagos, Nigeria. They develop effective online marketing strategies – SEO, PPC, Social Media, Web Dev.
WILD FUSION has branches in some West African countries like Accra, Lagos, and Nairobi. Their Nigerian office is at Dolphin Estate, Ikoyi Lagos. Visit Wild Fusion Website
4. CKDigital
They are more of a digital creative agency. Their services include Web design, eCommerce Development, Online Marketing, and Branding. They help businesses to succeed through the many digital services they offer. They are more involved with startups, top brands, and multinational companies. Visit CKDigital website
5. INTENSE AGENCY
Intense Agency has proven to be a digital marketing agency to reckon with in Nigeria. There are many marketing activities executed for clients with the aim of reaching more customers for good sales. Mainly, they used digital marketing and social media strategy in achieving success for customers' marketing campaigns. Some of the digital services they offer include Product design, search engine optimization, social media marketing among others. Visit intense website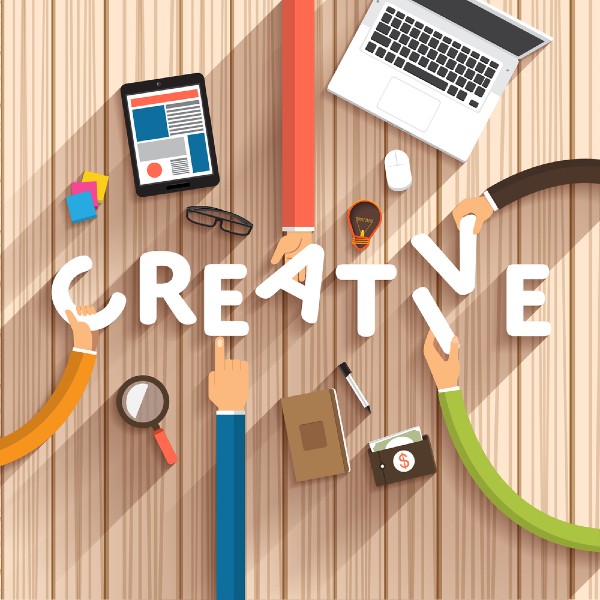 6. Street Toolz (Interactive Agency)
Street Toolz is an interactive agency with a digital alignment. They have a brand culture belief that user experience, interactivity and engagement, and not advertising is the key to building a successful brand.
Clients they have worked for are British Council, PropertyMart, Grand Cereals, World Bank Group and much more. Street Toolz trusts that creating a valuable connection between users and brands that are long-lasting. Visit Street Tools website
Read also:
7. BYTESIZE
The digital marketing agency specializes in offering strategic thinking and digital marketing directives that can rapidly help achieve your business marketing goals.
Bytesize has won an award for its excellence as the digital agency of the year in 2015. Some top brands they have worked on are Heineken, pampers, Goldberg, Amstel, Legend. Mention a few of the services rendered are social media marketing, search engine optimization, mobile marketing, consumer research, and many others. Visit Bytesize website
8. Kong Marketing
Kong Marketing is a digital agency trusted by companies in Nigeria to deliver quality marketing campaigns using Digital marketing & Offline marketing strategies to deliver the desired business goals.
9. Amplify
Amplify is a digital agency that utilizes both Marketing and Technology in creating solutions that help businesses fully reach their targeted audience.
You can visit Amplify website for more details.
10. Digiconceptng
Digiconceptng is a fast-rising Digital Marketing Agency in Lagos, Nigeria that helps business attain their online business goals. We have recently launched our services fully in Website development, SEO, Social media Advertising, Influencer Marketing, Search engine marketing and other Digital marketing services like Email marketing, SMS to deliver the goals that can help businesses grow.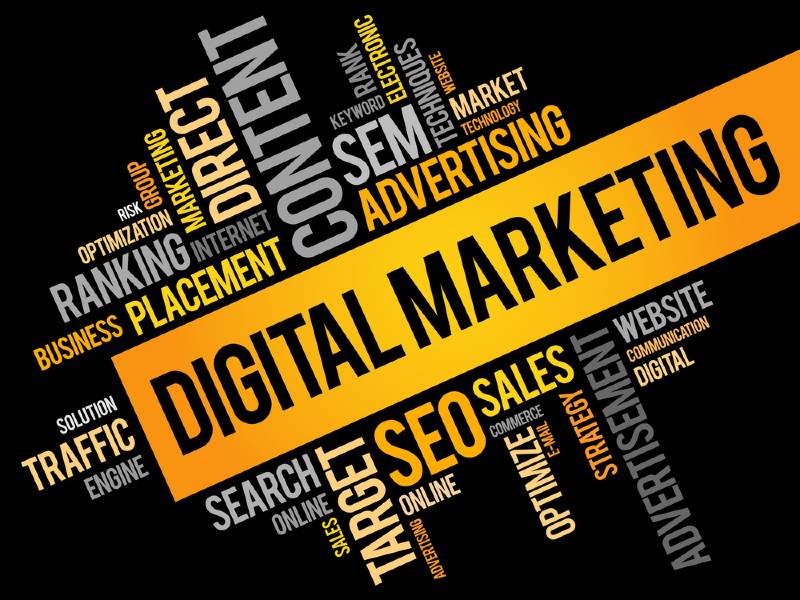 Conclusion
For small, medium, or large scale businesses, ensure to know or watch out for some aspects of the business before you hand over your marketing or branding campaign to an agency. The businesses outlined here are tested and trusted. They deliver anytime and you can rest assured of the success you will get.
Ensure they have packages for small businesses. Do you have a comment, leave it below and we will like to hear from you guys. Do you have an agency that needs to be on this list, please share via comment or email us at info@digiconceptng.com