Nigeria Decides 2023 Presidential Election Live Updates
Nigerians will choose their next President for the ensuing four years today, Saturday, February 25, 2023. The All Progressives Congress (APC), the Peoples Democratic Party (PDP), the Labour Party (LP), and, of course, the New Nigerian Peoples Party (NNPP) are the main political groups in contention.
Election officials protest the non-payment of training benefits in Kano and postpone the process. In Kano State, some election officials are protesting the non-payment of their training stipends.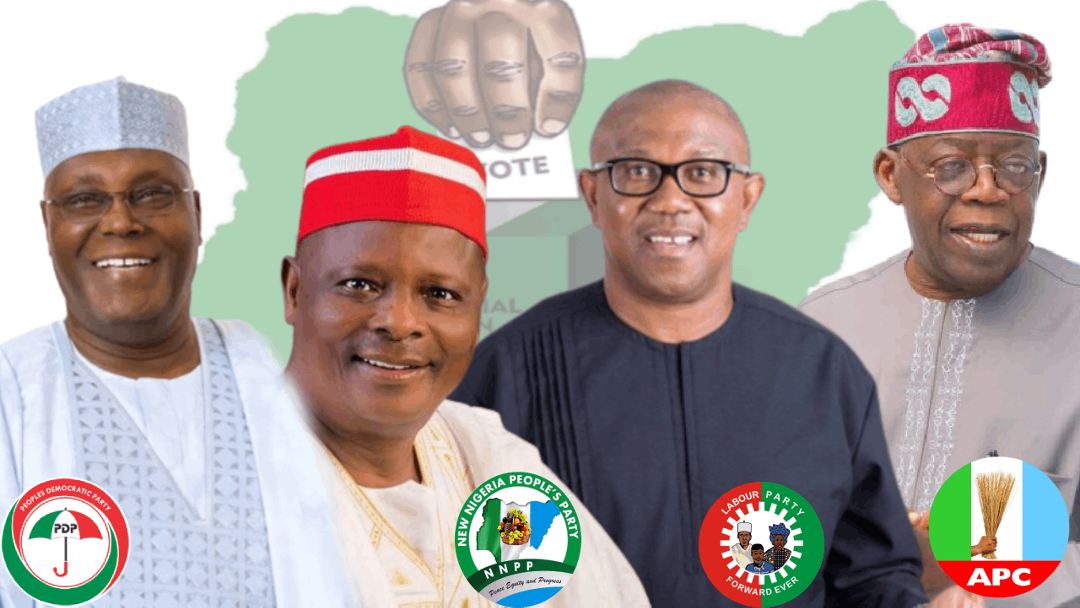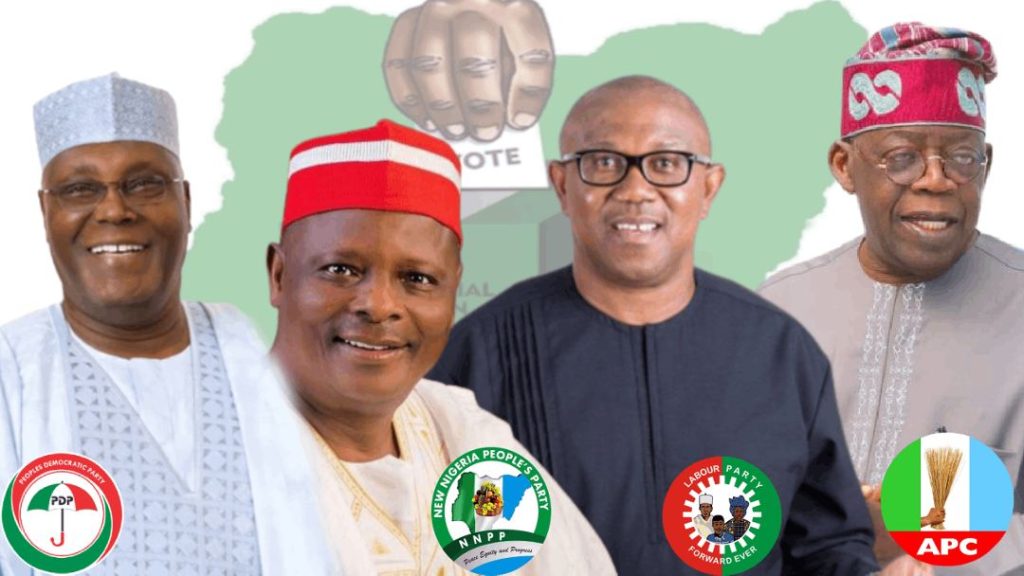 The INEC ad hoc personnel claimed in large numbers that they had not received their N4,000 training allowances. They promised that they would prevent the removal of election materials.
The incident, which took place in Kano State's Gwale Local Government, delayed the start of voting at the Dorayi Karama polling places.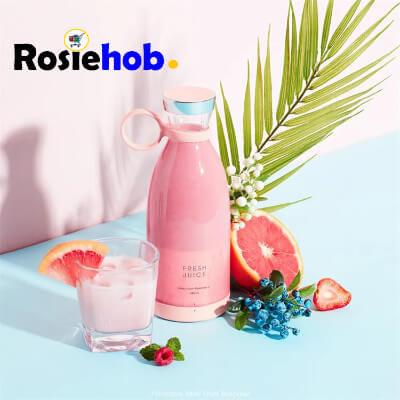 The presidential candidates for the major parties are as follows: the incumbent APC's Bola Ahmed Tinubu, the PDP's Alhaji Atiku Abubakar, the LP's Peter Obi, the former governor of Anambra State, and the NNPP's Rabiu Kwankwaso.
According to INEC's final list, other presidential candidates include:
Sani Yabagi Yusuf of the Action Democratic Party, Al-Mustapha Hamza of the Action Alliance, Sowore Omoyele of the African Action Congress, Kachikwu Dumebi of the African Democratic Congress, Umeadi Peter Nnanna of the All Progressives Grand Alliance, Ojei Princess Chichi of the Allied People's Movement, Nnamdi Charles Osita of the Action Peoples Party, Adenuga Sunday Oluwafemi of (NRM).
Others are Nwanyanwu Daniel Daberechukwu of the Zenith Labour Party, Ado-Ibrahim Abdumalik of the Young Progressives Party, Adebayo Adewole Ebenezer of the Social Democratic Party, and Abiola Latifu Kolawole of the Peoples Redemption Party (PRP) (ZLP).
There is widespread consensus that the three candidates for president today are Peter Obi, Atiku Abubakar, and Bola Tinubu.
President Muhammadu Buhari, who is now serving a full eight-year term on behalf of the APC, urged the populace to cast their votes for the candidate of their choice in a countrywide address.
He added that the new monetary policies of his administration has made a significant contribution to reducing the role of money in politics.
He assured that every vote will count, saying, "This is a positive break from the past and reflects a bold legacy move by this administration, towards creating a strong platform for free and fair elections."