How to convert pdf to word
Our post will show you how to convert PDF to Word document format. When you convert a PDF to a DOCX or DOC file, you can make changes to the file anyhow you want. It is possible to lose some special formatting in the conversion process, but you can always make adjustments in Word.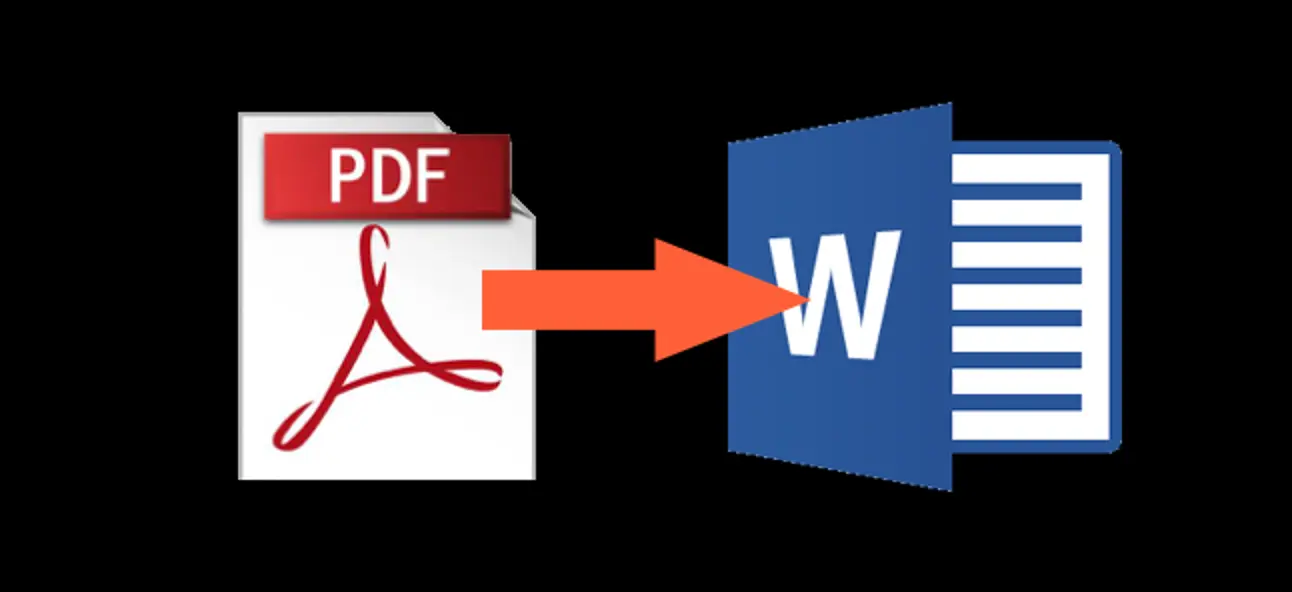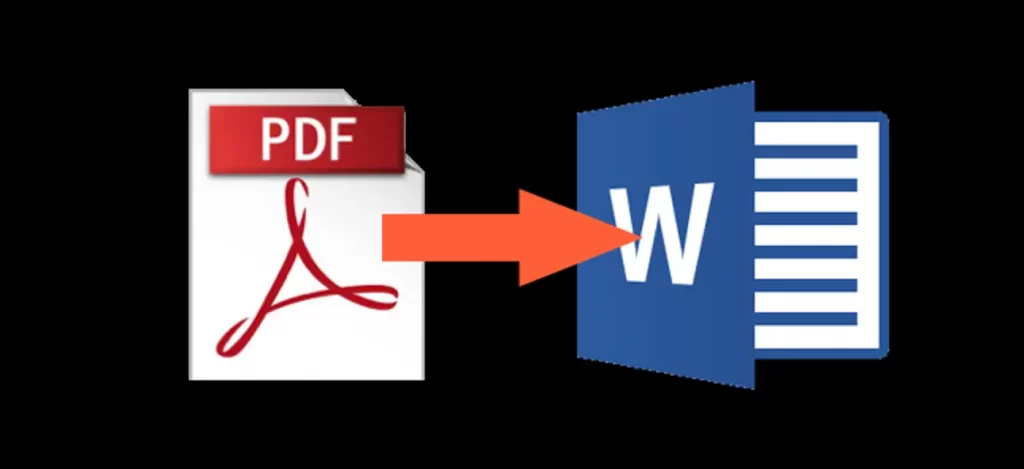 We will show you three different ways to convert pdf to word without hassle or stress.
Best ways to resolve duplicate contents in WordPress, Joomla and Drupal
3 Ways to convert Pdf to Word
1. Using Online Pdf to Word Converters
This I decided to share with you involves the use of online trusted converters to convert your pdf to word. These are known to deliver the best and without any malware issues when used.
Here are the online pdf converters
How to use online converter to convert pdf to word
They are easy to use.
Simply click the upload button then
Hit the convert button and that is all that is required of you. The site does the rest and when it is done,
You can hit the download button to download your file.
That is all
2. Use Microsoft
Right-click the PDF you want to open. For those using a Mac who don't have a right mouse button, click Control as you click the file. This will open a context menu.
Select Open with. You can find this near the top of the menu. Another menu will expand.
Click Word or Microsoft Word on the menu. This opens Word and attempts to display the PDF.
Click OK to convert the file. Word will convert the file to its own format and display the results. If you're converting a larger file, it can take a few minutes to complete.
Edit the Word document. The converted document may not have perfect page to page correspondence due to line and page breaks, graphics, and other details. Making manual adjustments may be necessary. If you downloaded the PDF from the internet, you'll see a bar at the top of the document asking if you want enable editing. Click Enable Editing so you can make changes to the file.
Save the converted PDF. Once you're ready to save the converted file as its own Word document, do the following:
Windows — Click File, click Save As, click This PC, enter a file name, select a save location on the left side of the window, and click Save.
Mac — Click File, click Save As, enter a name, select a file location, and click Save.
3. Convert a PDF to a Word Document Using Google Docs
We are considering this method if you don't have Word, but need to convert a PDF to a Word document you plan to send along to someone else.
Open up your Google Drive, and then click the "New" button.

Click the "File Upload" option as seen below.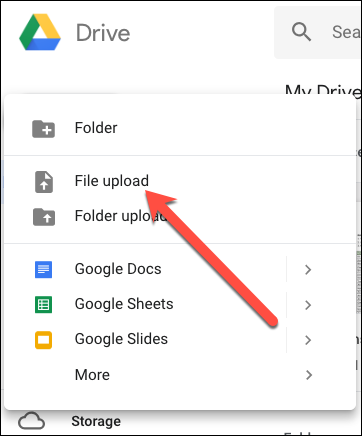 Locate your PDF file, and then click the "Open" button.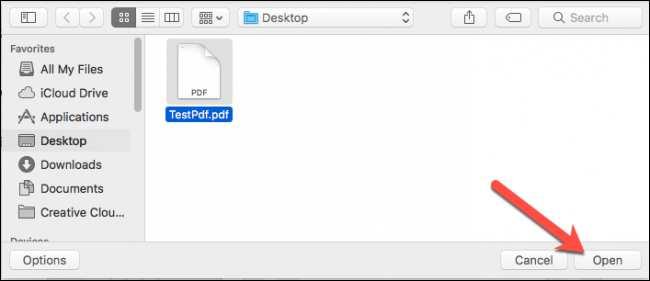 You will find your new file in your Google Drive.
You can now right-click your file in Google Drive, simply tap the "Open With" menu, and then click the "Google Docs" option.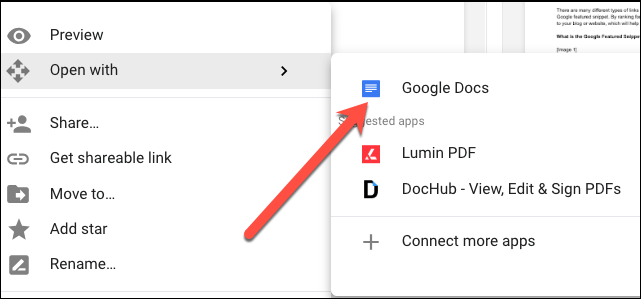 Your file will be opened as a Google Doc document.
Now, click the "File" menu.
Click the "Download As" menu, and then click the "Word Document (.docx)" option.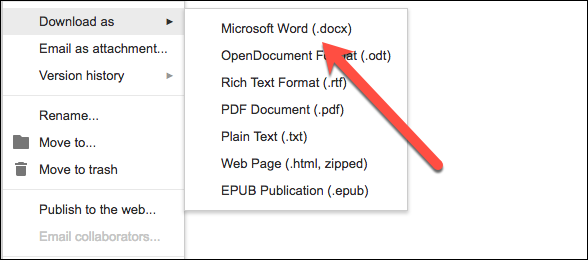 At this point, your Google Docs file will be converted to Word format and downloaded to your local PC as a Word document.
Conclusion
There are many ways to convert your pdf to word and from the post, you will find the best, easy, and amazing way to convert your pdf to word.
Alternatively, you can open the PDF document as a Word file. You can do this by converting the PDF into Word using Google Docs, or you can export it into Word by opening the document with the Word application.
Trust this post has been helpful when you wish to convert your pdf to word. Please share with the buttons below.