How to send Merry Christmas wishes to loved ones
Christians all across the world celebrate Christmas every year to commemorate the birth of Jesus. Christmas is a time of joyous celebration when loved ones exchange gifts and send each other heartfelt "Merry Christmas" wishes.
Calling or sending SMS to family and friends over the phone is one way to wish them well.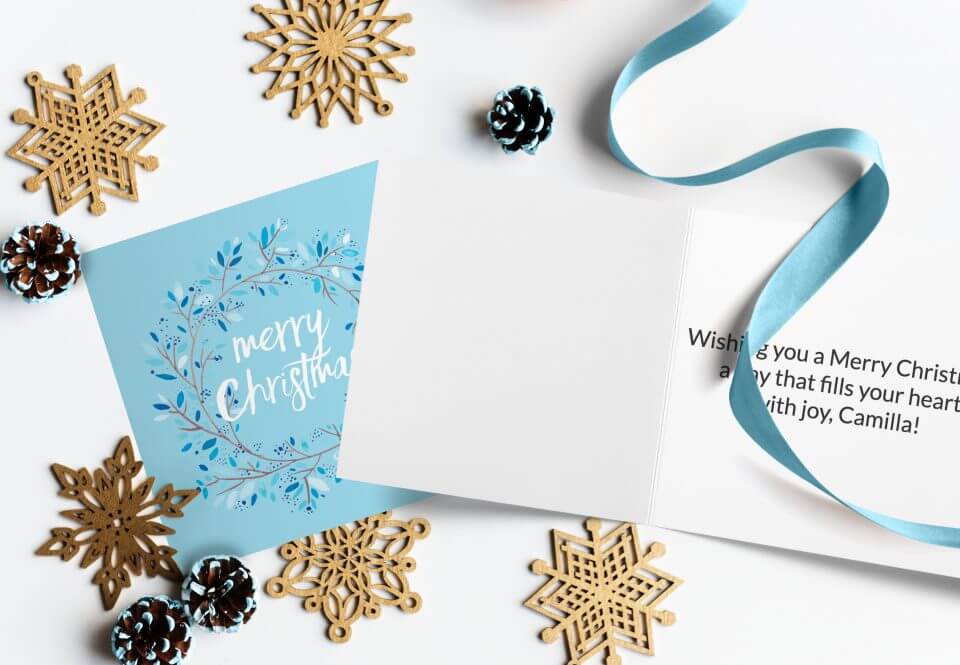 People are spared the strains of physical mobility because of this. Without obstacles, it also swiftly conveys the message.
Social media can be used in a similar way to send holiday wishes.  To call or video chat with loved ones, there are many social media platforms available. 
Read also: How to solve Boost unavailable Facebook Ad
Instagram, Facebook Messenger, WhatsApp, Google Meet, and Zoom are all excellent options. Additionally, delivering a gift or paying a visit to someone might convey our best wishes for a Merry Christmas.  Inviting friends to join you for a meal and a glass of wine is another option, among many more.
Real also: 40 Merry Christmas Wishes, Messages & Quotes in the next page