eNaira officially goes live in Nigeria as issued by the central bank of Nigeria. It is a digital currency (CBDC) that provides a unique form of money denominated in Naira. It serves as both a medium of exchange and a store of value, offering better payment prospects in retail transactions when compared to cash payments. eNaira has an exclusive operational structure that is both remarkable and nothing like other forms of central bank money.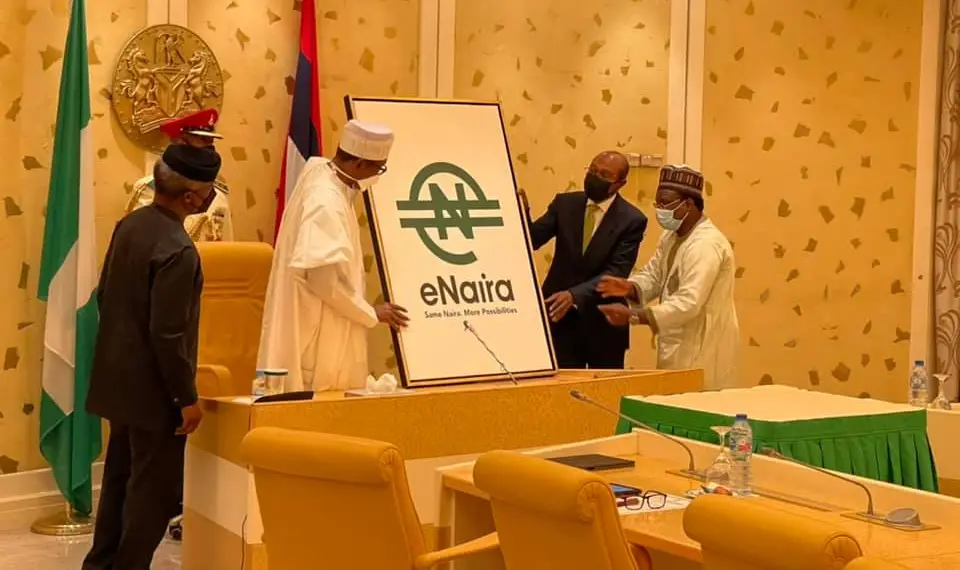 When did eNaira go live?
It went live after an official launch by President Muhammadu Buhari on Monday. The launch happened at the State House in Abuja. An earlier plan to unveil the digital currency on October 1 did not work out.
Nigeria has now joined a few countries in the world to develop and own an official digital currency. The eNaira was developed by fintech company Bitt, which is also behind the creation of CBDC in some East Caribbean countries. The CBN governor, Godwin Emefiele, said 500 million eNaira ($1.21 million) has already been minted during the launch.
How can i get eNaira
At the launch, it was disclosed that the CBDC's digital currency app and its merchant wallet are now live and available for download. The two apps, eNaira speed wallet and eNaira merchant wallet, are now available on Google playstore and Apple store.
A declarative message on the eNaira website talks more on how the currency and the wallet will work.
How to sign up for eNaira
To sign-up on the eNaira speed wallet, you need to input the following details exactly as captured during your BVN enrollment.
First Name, Last Name, Date of Birth, State of Origin, and Email
All banks have been instructed to help you in validating and updating your BVN details to ensure seamless enrolment to the eNaira Platform. They have a loud communication that reads "Get Ready With Your Accurate BVN Data for Your Hitch-Free Enrolment"
NB: Remember Your BVN details are YOUR Personal Information, Do not disclose them to Anyone.
Read also: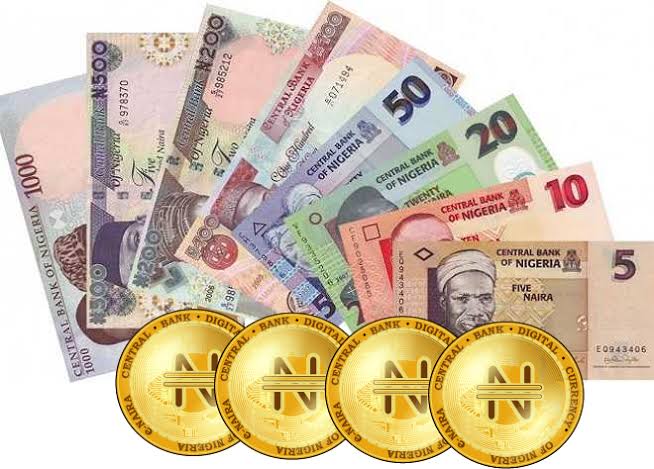 What are the benefits of using the eNaira?
eNaira was designed to be fast, affordable, secure, and reliable method of payment.
It was designed to support the digital economy and aid financial inclusion in Nigeria.
eNaira will enhance the Nigerian payment ecosystem, increase revenue and tax collection, aid targeted social interventions, and improve diaspora remittances.
Users can make contactless payments with eNaira by scanning a QR code.
How do I resolve my eNaira complaints?
If you have issues or complaints, you can reach customer support on 08099992440
What makes eNaira different from the funds in my bank account?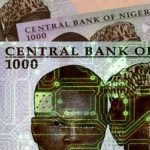 eNaira is a digital currency and is a direct liability on the Central Bank of Nigeria while the money in your bank account is Naira held as deposit liabilities by the financial institution.
Will eNaira replace cash?
No. eNaira and cash will circulate together for efficient, safe, and cost-saving payment option.
How can you fund your eNaira wallet?
You can fund your eNaira wallet via your regular bank app from your bank account and via cash through an eNaira verification agent, over the counter at designated bank branch or a SANEF agent.
Is the eNaira have any interest?
No. eNaira has no interest component.
Is eNaira wallet safe and accessible?
Yes it is safe and secured with advanced cryptographic techniques against counterfeiting, cloning and other forms of breaches. The eNaira wallet operates an open system that is accessible to all users based on a tiered KYC structure.
Is my data protected?
Yes, your data is safe, secured, and protected. Data protection and privacy remain fundamental to the core design of the eNaira system. The users can determine how their data is used, shared and processed.