POS Agencies in Nigeria – How to become a POS Agent in Nigeria
Everybody has at some point heard of POS. Point of sale (POS) services enable us to send and withdraw money easily. Here is all the information you require if you want to learn more about some well-known POS companies in Nigeria. Let's examine the definition of POS machines properly.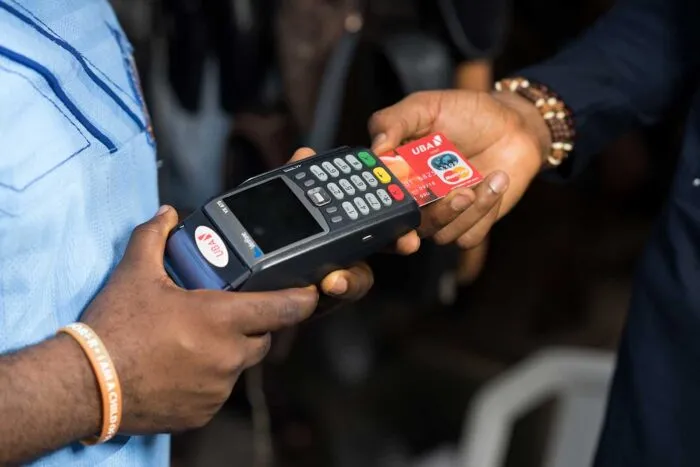 What is a POS machine? 
The abbreviation "POS" stands for point of sale or point of purchase. It merely refers to the time and place where a transaction concludes. The POS device is essentially hardware that handles, logs, and completes credit or debit transactions. The device can take on many different shapes, ranging in size from a cell phone to a display monitor. This device is used by Nigerian POS companies to carry out financial transactions in retail settings. Additionally, using a POS device makes it easier to pay your utility and electricity bill.
POS Agencies in Nigeria 
In Nigeria, there are many POS companies with fair commission rates. A complete list of reliable POS companies in Nigeria is provided below.
1. First Monie POS agency
The First Bank of Nigeria essentially sponsors this POS agency. Nigerian commercial bank First Bank has a large customer base. Further making it simple for you to become an agent, First monie offers a free POS machine.
How to become a First Monie agent?
To become a First Monie agent, you must complete the following steps:
Open a First Bank account.
Install and download the First Monie app.
This app may be found in the Google Play and iOS stores. carry out ten transactions or more per day.
You have three months to complete this.
Following that, you can ask First Bank for a First Monie POS device.
2. Opay POS agency
Opay is a mobile payment system that has a CBN license. They offer affordable costs and simple ways to carry out pos transactions. The platform is also well-known for being one of Nigeria's most trustworthy pos companies.
How do I sign up to work as an Opay agent?
The following are the steps necessary to become an Opay POS agent:
Install the Opay application after downloading it.
You must then create and register for an agent account.
After that, you must upgrade your account to the agent level.
By giving your personal information and supporting documentation to Opay, you can upgrade your account.
After successfully registering and upgrading, you can begin using your account to conduct transactions. You will be able to request an Opay pos machine once you have completed a sufficient number of transactions.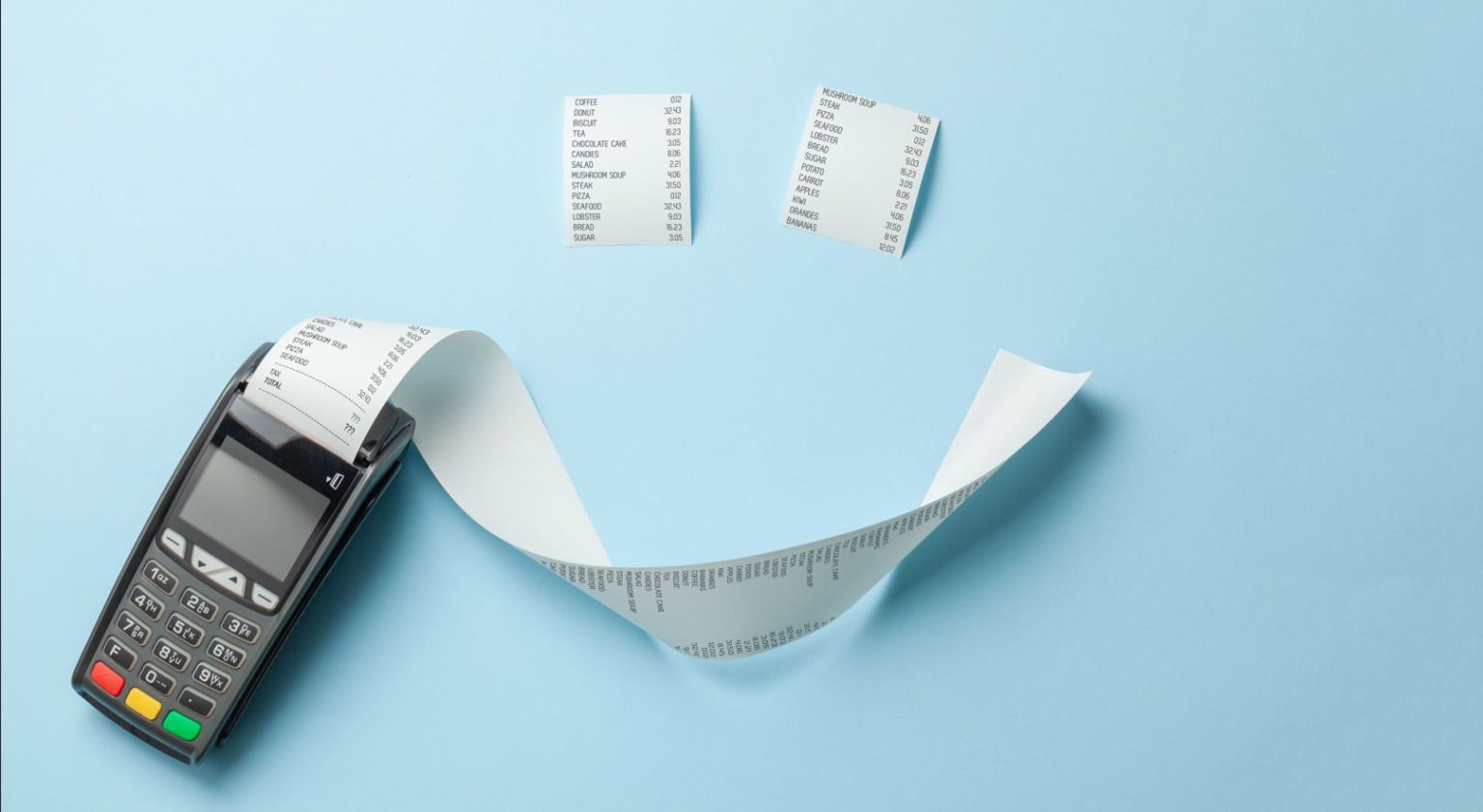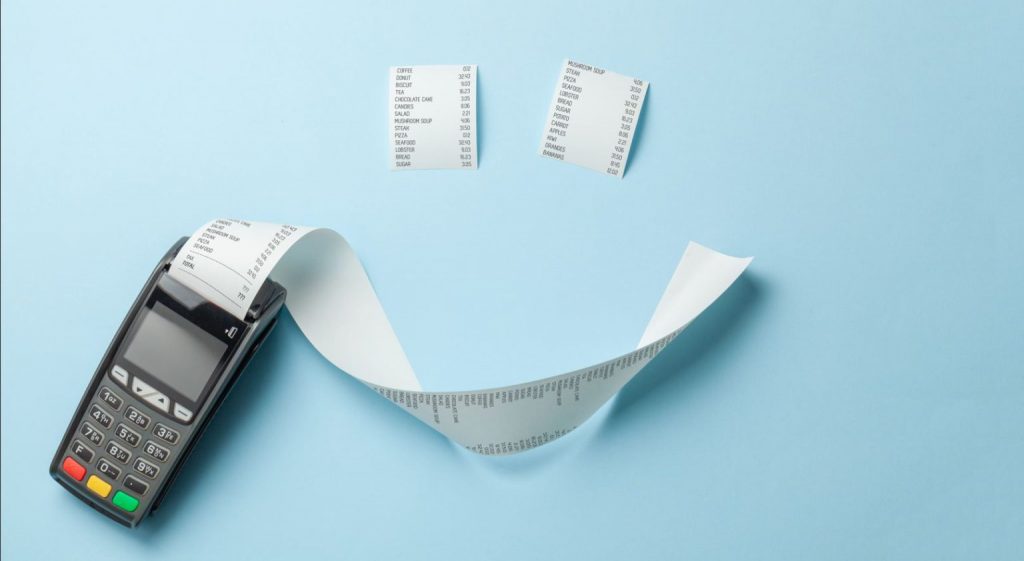 3. Kudi POS Agency
This organization works on providing everyone with access to electronic banking. Additionally, you can earn money by offering financial services and working as a Kudi pos agent. One of Nigeria's most successful mobile money agents is Kudi.
How do I sign up to work for Kudi POS?
Kudi POS agents can be created in three simple steps. They consist of:
Obtain and set up the Kudi application.
Create a profile
Invest in your wallet
Lastly, after funding your wallet, you can begin carrying out financial activities.
You need to have a significant agent network in order to obtain a Kudi pos machine.
Read also:
4. UBA Monie POS agency 
A UBA moni pos will enable you to work as a UBA pos agent. To begin with, you need to make at least N35,000 in daily transactions for every N35,000 in monthly sales. Once that's done, proceed as follows:
Print a registration form and locate an active UBA pos merchant.
After that, you can complete, scan, and deliver the form to the nearby business office.
Enter your login details at the e-banking support desk and fill out the form there.
You will receive an issue number for further tracking after registering successfully.
You will then receive a deployment date from UBA e-banking assistance.
Using this platform, you can get a comprehensive loan that is crafted to meet your unique demands. In essence, it enables you to evaluate loans from several lenders in Africa, guaranteeing that the ideal choice doesn't go overlooked.
5. Access Closa POS Agency 
The owner of Access Closa POS agency is Access bank, a major bank in Nigeria. This organization relieves you of a great deal of tension by bringing the bank right to your house. Additionally, its agents are equipped with rapid pos systems that facilitate all of your financial activities.
How do I sign up to work as a Closa POS agent?
Here are the steps to becoming a licensed Access Closa pos agent:
You must have at least N50,000 in starting capital.
a reliable form of identification
The utility bill for the facility you want to use
access to a bank account
Finally, bring the aforementioned documentation to any Access bank branch in your area to complete the registration process.
6. Monie Point POS agency
This company has a reputation for being efficient, trustworthy, and successful. Agents at Monie Point are permitted to serve as a sort of local bank.
You may offer services like cash withdrawals and transfers, bill payments, and airtime top-up with Monie points.
How do I apply to work as a Monie Point POS Agent?
On their website, you can register to become a Monie Point agent.
Here are a few steps to help you get started:
Select "Get started"
Include your entire name, contact information (including phone and email addresses), and any crucial information.
Select other POS companies to partner with (if any)
After that, an aggregator will get in touch with you and provide you with additional guidance.
You can apply to receive a tiny POS machine.
Conclusion
The importance of POS has become undeniably important as they help to bring the bank close to the people. No matter your area, even if you in in the most remote area, you will find POS agents close by. It has come to become one of the most lucrative business
These POS companies have established themselves as dependable, successful, and practical throughout time. If you decide to become a POS agent, the information provided here will assist you in making the best choice.