How To Recover Hacked Facebook Account?
The problem many people are facing right now on the most used social media network like Facebook is password hack. Due to the numerous people on the app, some fraudulent folks have chosen to exploit this for their evil deeds. This post highlights How To Recover Hacked Facebook Account and also ways to prevent your account from being hacked or compromised.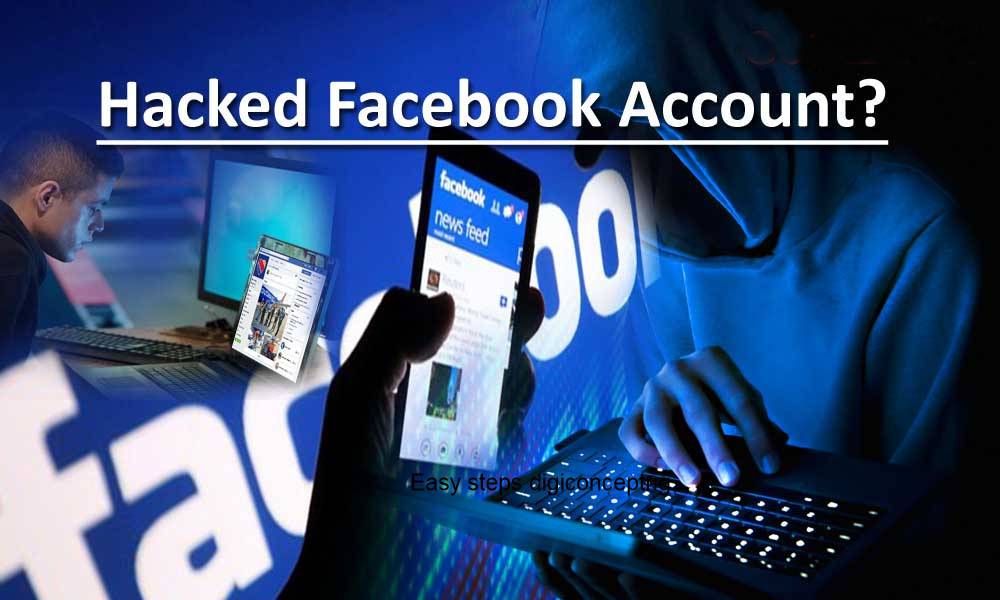 However, recovering your account is easier if you can do some of the steps explained in this post. More so, you must act fast before the hacker changes some valuable information regarding the Facebook address. No need to panic if you experienced such. Just take a chill pill and see the steps on ways you can recover hacked Facebook account
How can your Facebook Account be Hacked?
Considering the amount of personal information on your account, it's important to know how to protect it against hacking. There are a few ways or techniques they use and they are
1. Phishing
This method involves the hacker creating certain links or portals that when you click enable them to get all your information. They sometimes send out an email asking you to log in. If you enter your email and password, this information is automatically recorded by the hacker for future use, and your account is now compromised. Be careful how you click on links you do not know the sender's trustworthiness.
2. Keylogging
This is a common problem when you visit certain porn sites. Many of these hackers are usually on such sites and the moment you visit their sites, they start to crawl your device with their keylogger programming bot. They can steal all your information like passwords, banking details and other confidential information. Sometimes they spy on you by turning on your device cam. Once they do, they transfer all info via TP or email. A keylogging attack easily leads to identity theft.
3. Stored Passwords
Whenever you enter any site and you are asked to save. Do not save or remember passwords. if possible use incognito mode on your browser as this is safer and more secured as most data will not be saved by such a browser. If anyone can hack into your password manager, they make get all your saved information.
4. Sidejacking
I will advise you to read how to shop safely online. This will tell more on how to use any site safely. Whenever you are browsing from a public network, be careful of sidejacking attacks. Once you are on the public unsecured network, the hacker impersonates you during your session online and uses stolen cookies to break in to your details. It's also known as session hijacking
5. Social Engineering
There is another way your account may be compromised or hacked but I will give a simple example of one that happened to some people who came to me to help them. Some people will call you and will ask you to send a certain code that is unknown to you is your Facebook security code and they will give you an offer. For example: Send the code to us and get a certain cash value. Be careful of free things… Awoof de worry belle.
Ways to Recover Hacked Facebook Account
Let us look at the various methods you can recover hacked Facebook account or lost account.
i. If the password has changed:
This method is when the social handle password has been changed by the hacker. To get the handle back, follow the steps below.
In case only the security code has changed and you still have access to the associated email of the account then you go to the "forgot password" option at the Facebook login page.
This will lead you to another page asking you to enter either your username, email address or phone number. You can select any of the options.
Next is the "find your profile", view your specific profile enter either the email address or mobile number and click on "continue".
A recovery code will be sent to your desired recovery option. Enter that code and click continue.
Now set your new password and your account will be ready to use again.
ii. If  you have no access to the Facebook email:
In a situation where the hacker has taken the game to the next level by changing the associated email to the Facebook ID, this is what to do.
Click the forgot password option.
Search for your profile by entering your username or email address
Once your profile has been located, click on your profile, a dialogue box will open to reset your password.
Click on "no longer have access to these" as you do not have access to your associated email address.
Extended recovery options will display, it depends on the age of the Facebook account. Old accounts have the option of Security questions to recover their account.
New Facebook users can use the option of "trusted contacts" to regain access to their accounts. To do so, enter the email address you have access to, and click on reveal my trusted contacts and enter the name of one of them. Facebook will provide a link that only your trusted contact can access. Ask them to click on the link and get the security code for you. Enter the security code to recover your account.
iii. If the Password and email address have changed:
When you have either or both associated email and/or password changed, the chances are slim to recover such accounts but there is still away. It will require you to recover the account either by your mobile number or old email address.
To use a mobile number for recovery all you need to do is visit the Facebook page. Click on the forgot password option. Enter your account information like username or email address. The moment your Facebook profile appears, click on it and recovery options will appear. Click on the mobile number option. Enter your mobile number, Facebook will send you a text message in which a security code will be given. Enter the recovery code to the dialogue box. Now you will be able to set a new password for your account.
Another way is to recover with email change notification. If your email address has been changed, then Facebook will send an email to your previously entailing email address and notify you about the email change.
If your email id has been hacked, then there will be an option "if you did not do this, please secure your account" just click on it. The option to secure your account will be displayed.
A number of recovery options will be provided according to the account and security. You may be asked to upload the government ID, to verify it and reactivate your account.
Another option will be to enter your date of birth to recover the account.
Another fun option is for you to recognize your friends by showing you their pictures and asking their names.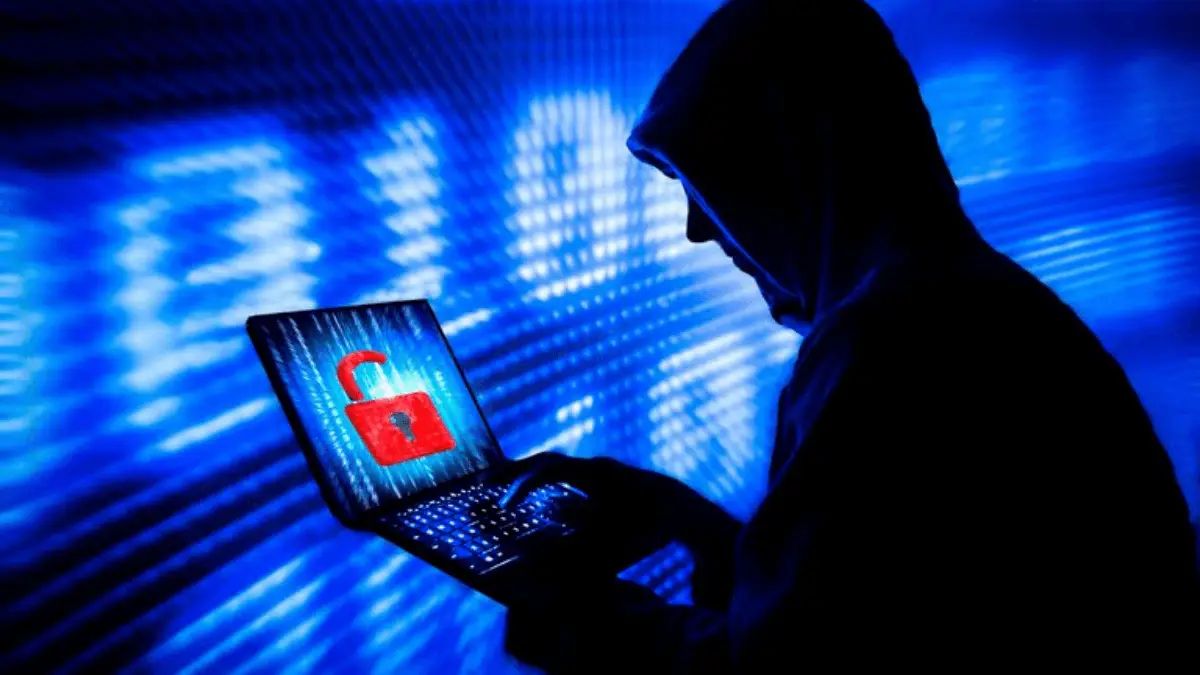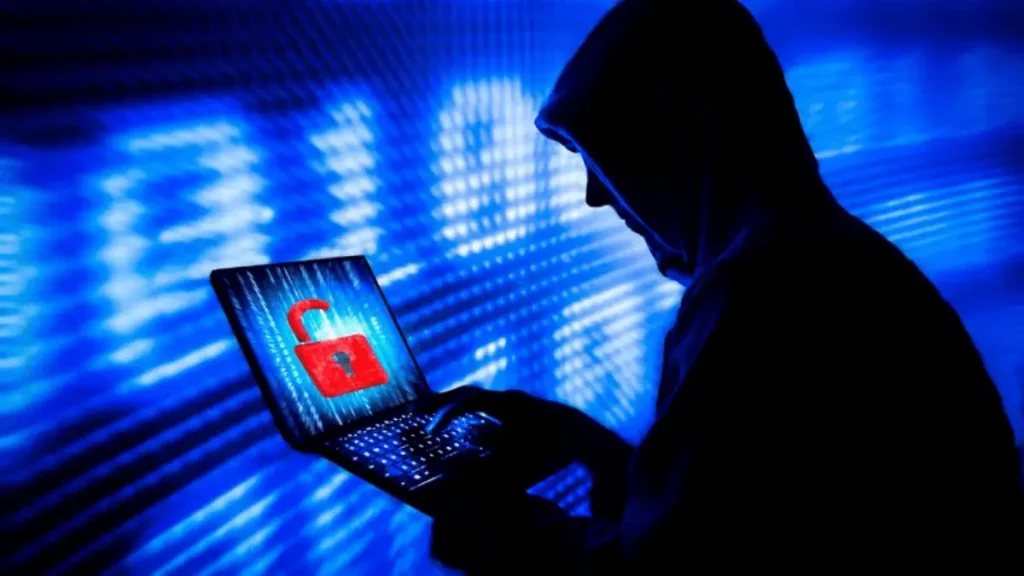 An Alternative Method to Recover Hacked Facebook Account
When the above methods do not work for you, try the methods below.
With the use of a device commonly used to log into Facebook.
Try to recover/reset your password from that device.
If Facebook recognizes your device, you'll be able to reset your password without any verification.
To increase your chance, if it's possible, use the Wi-Fi / Network you use for Facebook mostly like your data or wifi when trying to reset/recover the account.
Sometimes it may not work for you. just try the other method below.
New Way to Recover Hacked Facebook Account
There is a new way to get things done via the "Identity Verification". With this feature, you will be able to confirm your identity by sending a government-issued ID. After sending your ID, Facebook will respond to you in 1-3 days and will help you to get back your account easily.
Here are the steps:
Visit: https://en-gb.facebook.com/help/contact/183000765122339
Fill out the form, and attach your government-issued ID.
Send the form and wait a couple of days.
Then Facebook will send you an e-mail about recovery.
Read also:
Final thoughts
The methods here are tested and trusted although not 100% success rate but has worked more for many people and can still work for you. It depends on the person and the account info that has been changed by the hacker. If you are in the USA, you can send a message to 32665 from your mobile number and get an OTP to enable you sign in to your account. How helpful has this article on how to recover hacked Facebook account been to you?
You may report any compromised account via this link Report Facebook Hacked Account
Trust this article has been helpful? Why not share to encourage others to know about how helpful this article can be to them when or if they face a similar problem.