FREE TRAFFIC TIPS: Increase Blog Traffic Constantly, Even If You Just Began Blogging!
FREE TRAFFIC TIPS: Increase Blog Traffic Constantly, Even If You Just Began Blogging! Start by continuously producing high-quality, valuable material that appeals to your target audience if you want to increase traffic to your blog.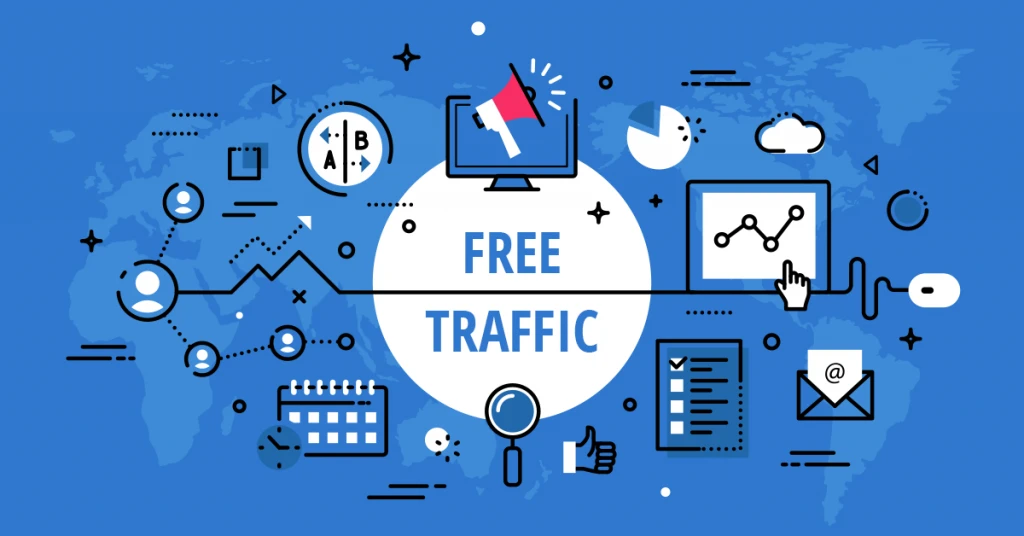 Certainly, you can position yourself as an authority in your industry and develop a devoted readership by continuously releasing worthwhile material that offers answers to your readers' questions or solutions to their issues.
No fluff, it has been effective.
It works for me… and will continue to work for anyone who has the guts to put in the effort.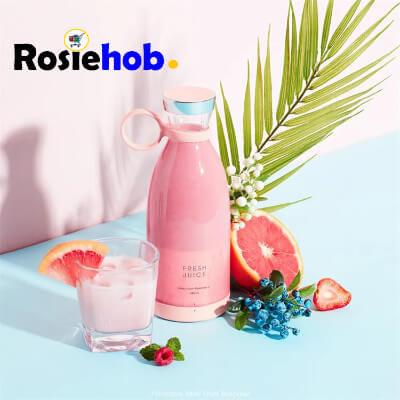 Also, by including pertinent keywords and meta descriptions in your blog entries, you may assist people find your material when they're looking for information connected to your subject.
TIPS TO GET FREE TRAFFIC TO YOUR BLOG/WEBSITE EVEN IF IT IS NEW
Here are three examples of how to produce excellent, worthwhile content for a blog in the tech niche: These are a few trusted "how to get traffic" to your site.
Read it once again, tech niche.
1. Produce 'How-To' Articles: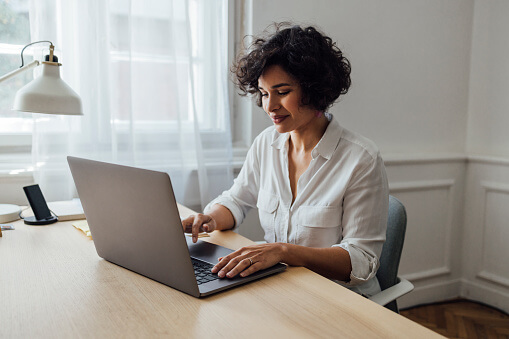 How-to articles are a fantastic approach to help your readers and position yourself as an expert in your field. You could, for instance, publish a post on "How to Get Started with Python Programming" or "How to Develop a Web Application with React" if your tech specialty blog is about programming.
Got it…? .
You are aware that conducting keyword research is essential in this case, right?
Want to know how to get high traffic for your music blog?
2. After product evaluations:
Product reviews are a powerful tool for driving traffic to your blog because visitors frequently. If you want to monetize your blog without using Google Adsense or other ad networks, this one is a BOMB.
If your tech blog focuses on smartphones, for instance, you might write a thorough review of the most recent iPhone or Samsung Galaxy, explaining its features, advantages, and disadvantages.
(Don't overlook! Research on keywords is necessary. and from here… you may suggest a trustworthy source to your audience and earn money anytime they make a purchase using your link.
Well, that is intriguing. Well, it takes work. But if you put in the effort, you will see results.
Lots of it, This is confirmation, not conjecture.
Read also:
HOW TO OPEN BANK ACCOUNT ONLINE IN NIGERIA
How to activate Airtel 6GB Data for ₦1500 and 3GB for ₦1500
Best furniture companies in Lagos Nigeria
3. Construct Listicles
Listicles are well-liked because they provide readers with a quick and simple way to digest information.
What are listicles?
Articles produced in a list-based format are referred to as listicles (also known as "list posts"). A brief list of 10–20 items centered on a certain theme is the most typical type of listicle. To make them more useful, modern listicles are frequently improved with additional information surrounding each item. See other definition of listicles
Consider writing a listicle on "10 Must-Have Productivity Tools for Remote Workers" if your tech specialty site is about productivity tools.
This kind of material is shareable and can drive traffic to your blog via backlinks and social media shares.
Briefly stated…
Reasons why ads not showing on your site
Write how-to pieces, publish product reviews, and produce shareable listicles (List articles) to increase traffic to your tech blog.
Use this information as you see fit.