How to sell gift cards safely online in Nigeria
Gift cards are prepaid stored-value money cards provided by businesses like Amazon, Google, and Apple among others to be used as an alternative to cash payments when buying things from Amazon and a variety of other businesses. Gift cards are frequently presented as rewards or gifts for doing a great job.
Additionally, while running a promotion for any of their items, retailers and marketers use them as a reward system.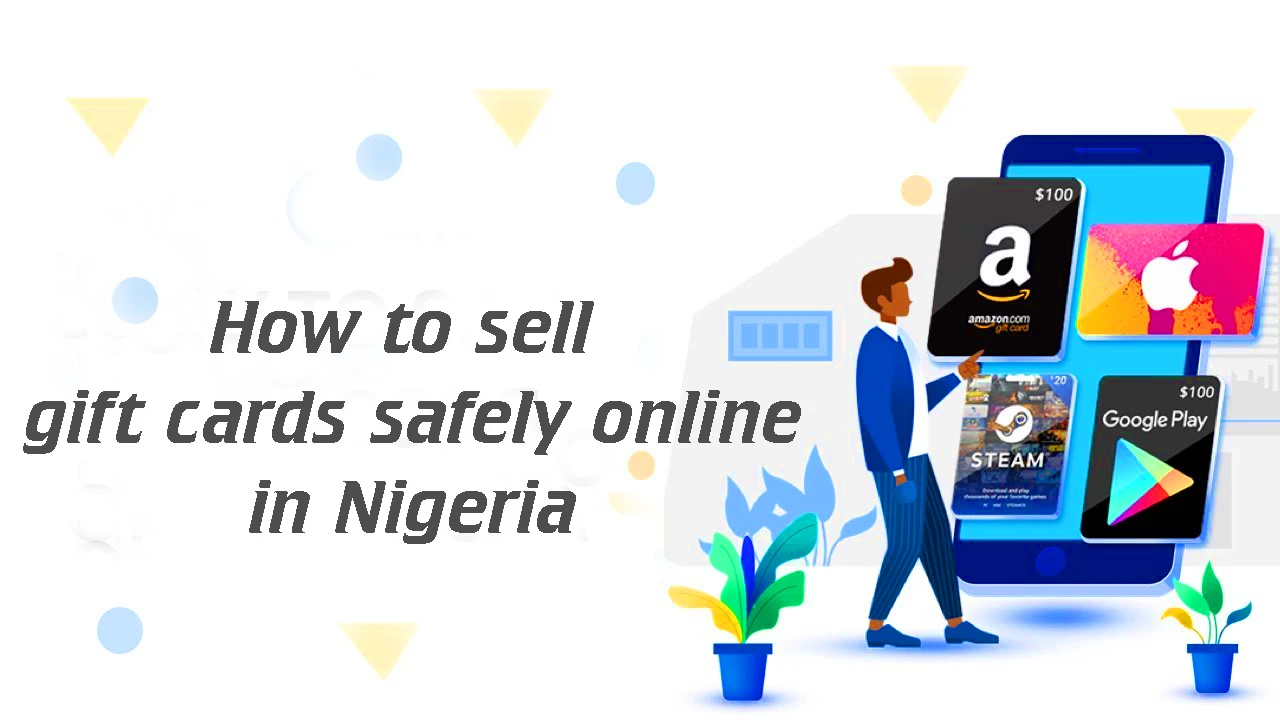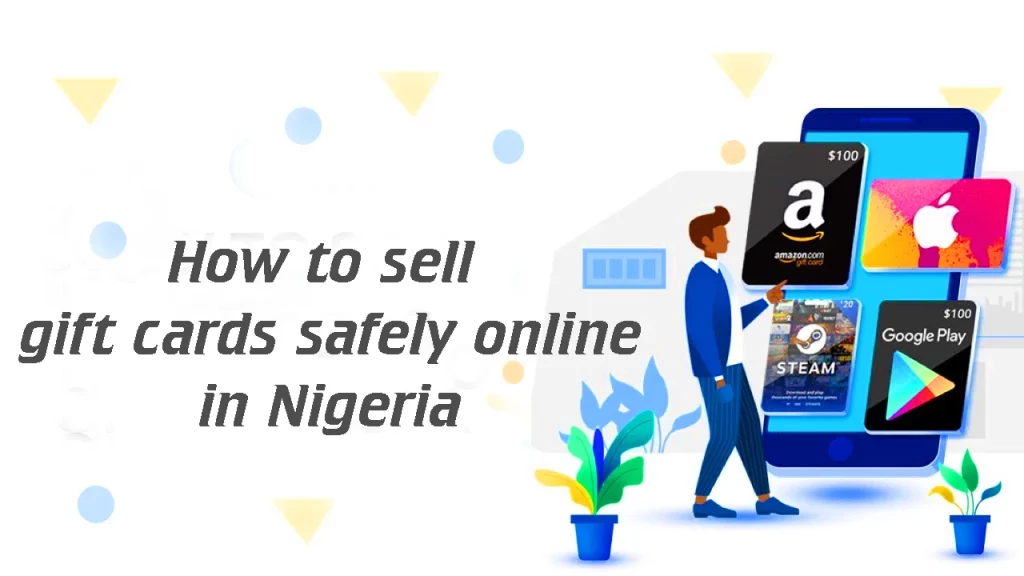 Gift cards can be used to purchase any item of choosing up to their stated value. In Nigeria, the use of gift cards has grown more widespread in recent years, and this trend is continuing as internet shopping increases.
Since a gift card may be used to purchase a product from Amazon, Apple, or Steam at its face value, many Nigerians continue to look for ways to purchase gift cards from people who no longer need them as opposed to purchasing goods online at the high dollar-to-naira exchange rate.
What You need to know before Selling Gift Cards
There are a lot of people out there who are in the gift card buying a business; however, the purpose of this post is to direct readers to simple, risk-free methods of selling gift cards that also offer excellent rates.
Let's first discuss one of the difficulties you can encounter while trying to sell gift cards for cash in Nigeria before moving on to the how-to.
One of the main difficulties with selling gift cards online is your gift card being lost..
Selling gift cards online presents a number of difficulties, one of which is this. It can be really difficult to lose a gift card when trying to use it to buy something with cash, but it is indisputable that there are several scammers operating online, and anyone can become a victim of one of them.
How to sell gift cards safely
When you decide to sell your gift card, you'll need to swiftly and easily figure out how to turn it into cash. The quickest way to turn a gift card into cash is to sell it on a gift card trading website.
It is unlikely that you will get the entire value of your card because the exchange amount depends on the popularity of the gift card and the quantity of inventory on hand.
There are many places where gift cards may be sold online, but to reduce the likelihood of getting scammed and losing your gift card in the process, there are a few platforms that are highly recommended for trading gift cards in a safe, simple, and quick manner.
As an alternative, you can find local gift card buyers near you just to be safe.
However, this alternative is cumbersome on its own, therefore Raise and Cardpool are the platforms you want to use if you ever want to sell gift cards online with convenience and security.
Read also:
What Cards are accepted on Naira gift cards?
Gift cards from the US and many other nations can be sold. Some platforms are your one-stop gift cards marketplace for iTunes, Steam, Google, Visa, Amazon, Sephora, Nordstrom, Walmart, Nike, Amex, OffGamers, eBay, Best-Buy, Home Depot, Apple Store, Macy, Vanilla, and Target.
Best secure sites to sell gift cards in Nigeria
Are you looking for a place to sell your gift cards at the greatest prices? It's not just you.
It's critical to be able to rapidly convert your gift card to cash, whether it's for Amazon, Sephora, iTunes, Nike, or another retailer.
You can exchange gift cards profitably, just like the pros, even if you are new to the industry. All you require is the finest software for trading gift cards.
All of the websites on this list are great marketplaces for gift cards in Nigeria. So start making money now by selling your gift cards!
Fraud Alert (Warning)
Gift card fraud is common, therefore it's crucial to go to a reliable gift card exchange that has been around for a while and provides a money-back guarantee.
If not, you might burn yourself.
Remember: Though a robber tricks you into giving them the number on a card, they can steal the money on it even if you have the plastic in your possession.
There are absolutely no protections in place if you try to sell it yourself on a site like Facebook Marketplace or Craigslist. You can be conned easily, according to Julie Ramhold, a DealNews reporter.
Conclusion
Making the decision to exchange your gift card for cash for other users shouldn't be a mammoth job that fills you with dread over dubious buyers. THis article will help you with some trusted sites to buy and also be safe online without been defrauded. Trust this post has been helpful.
Please share!!!