Search Engine Optimization
Get more website traffic, more customers, and more visibility with
More Traffic
The more visibility you get, the more increase in the number of website visitors.
More Leads
We can reach the right target the audience that is most likely to be interested in your products and services.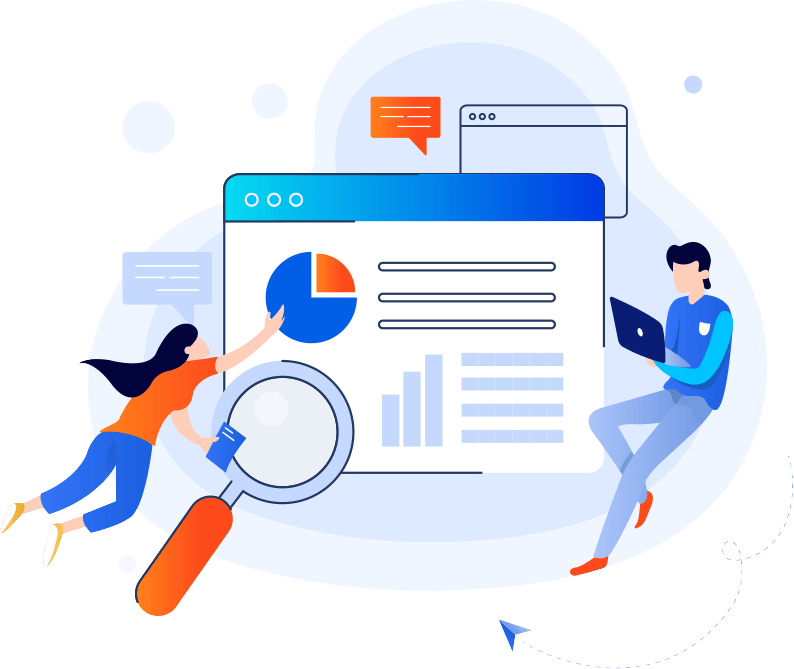 More Brand Awareness
We help your brand gain awareness over all the competition in the industry.
More Trust and Authority
We develop strategies that aid you to the top of the search results and be seen as an industry authority.
Business Growth
High traffic, qualified leads, and brand awareness all contribute to new growth opportunities.