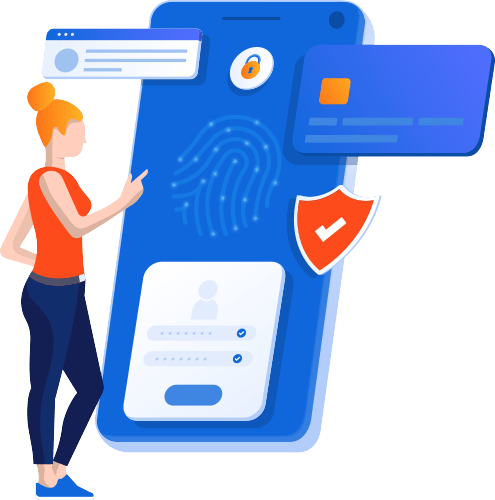 Web Services
Grow Your Business
with Our Web Management
We can help update your business website with unique contents.
We have a team vast in website knowledge and as such, no matter what platform your website is built with, we can update it.
Our website management service as an agency in Nigeria, is top notch and we have a team of expert web masters that can help you with your website maintenance, management and updating of your blog.
We designed our website management packages to fit both individuals and corporate businesses.