We take care of everything from complex technical tasks, website maintenance, security, data backups and more.

We can help update your business website with unique contents. We have a team vast in website knowledge and as such, no matter what platform your website is built with, we can update it.
Our website management service as an agency in Nigeria, is top notch and we have a team of expert web masters that can help you with your website maintenance,  management and updating of your blog.
We designed our website management packages to fit both individuals and corporate businesses.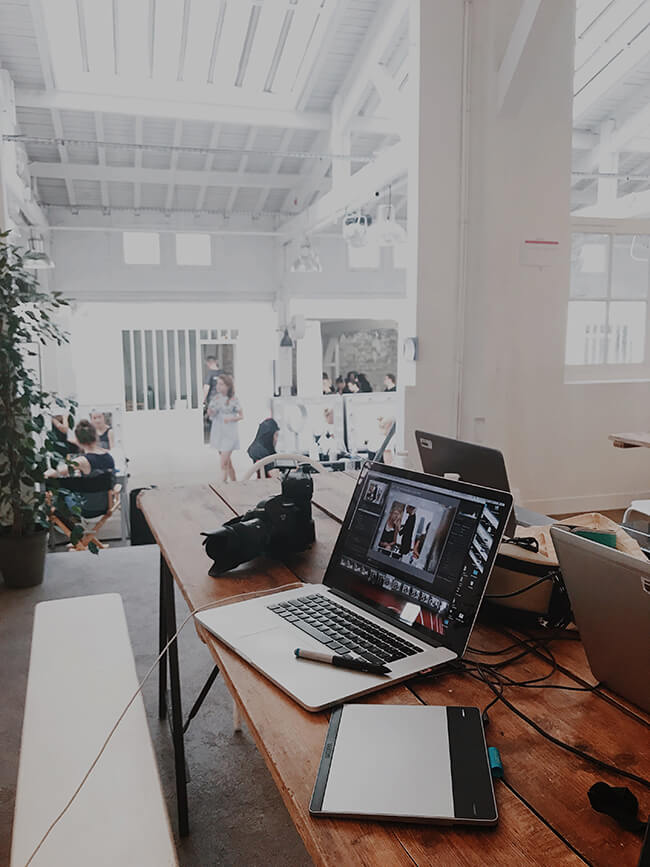 Our Website Maintenance Services:
We offer the following web support services to individual/businesses and organizations:
Website Content Management
Content Review and Editing
Graphic Design
Search Engine Optimization
Social Media Management
E-mail newsletter management
Technical support
Website Backup
Website Security
Website Updates and full maintenance services
Plugin and Software testing
Are you looking for a website that you can easily update yourself?
CMS or a 'Content Management System' quite literally allows you to Keep your website fresh, control and manage the content within your web site – without technical training. Using this uncomplicated system you can very easily add, delete images and edit text in your web site on the fly. You can also have an unlimited number of pages and a full site-search engine.
Our CMS solution include
WordPress and Joomla These are Great for users with no programming or HTML experience? Simply put, if you have just a little experience with Microsoft Word then you will be able to manage the content of your own web site very easily indeed. You need have no programming or HTML experience. Editing can be done with any normal web browser from anywhere in the world – or with your smart phone.
However, you need a professional company like Webthinkers to design and develop your site. Our sites don't only look good – we market them so that they perform well and bring you traffic and business.