We analyze your social media audiences and develop a strategy that's tailored to them, creating and distributing content suitable for them. We can help to
Manage your company social media channels, including Facebook, LinkedIn, Twitter, and other relevant platforms
Engage in social media presence creation on new and emerging social media platforms
Create dynamic written, graphic, and video content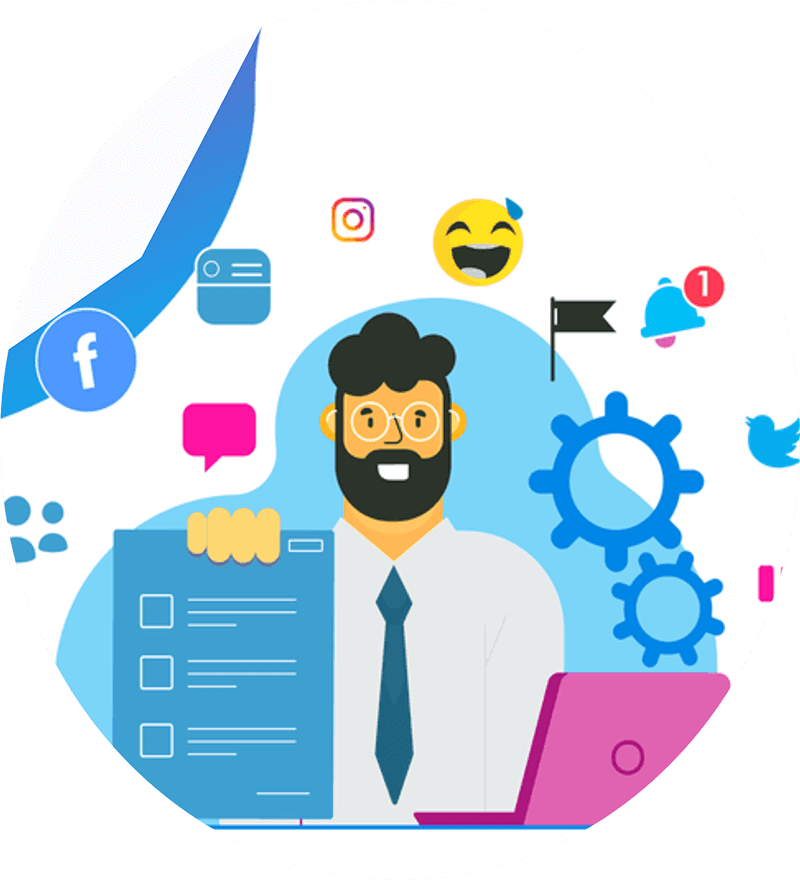 Digital Service
Social Media Optimization Strategy
We develop brainstorming campaigns, create social media posts, and analyze the analytics to help us move forward. We have a team with excellent time management skills. We are eager to keep abreast of industry innovations and new software.
We provide a revolutionary level of transparency into our campaigns - from content creation.
We have proven results that help us in budgeting. We'll prove our model and you'll see revenue soar.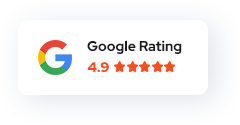 Awareness
We'll join our efforts with yours to develop the right brand awareness and relationship with your fans and target audience
More
Social Media Advertizing
Our expert team will help you in creating your ads, target the right audience for you, suggest the adjustments along the way and help you read the right reports.
More
Analytical Tools Setup
This is where we can help, by setting up couple of suggested tools to help you see the right statistics and the right numbers, explain it to you and help you solving the issues these number showing us.
Start Now
best services
Grow Your Profit Now with
Specialized Services
Target your ideal search phrases and get found at the top of search results. PPC allows you.
Your website has to impress your visitors within just a few seconds. If it runs slow, if it feels outdated.
Create, publish, and promote engaging content to generate and build a dedicated community.
We select themed keywords based on user-intent to solidify rankings based on what users searches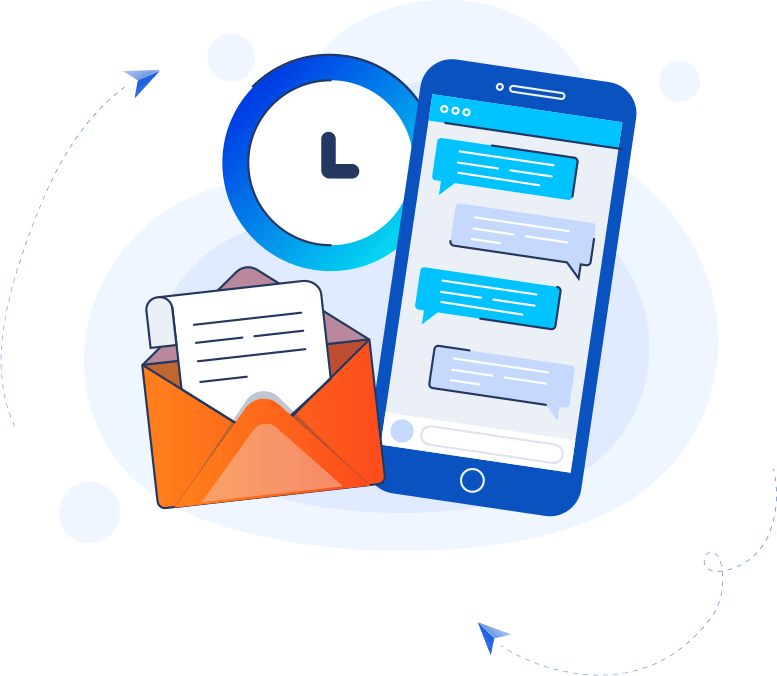 Grow Your Business with Our SEO Agency
our blog
Our Latest Media
Our campaigns get your business in front of the right people at the
right time to increase organic traffic and boost engagement.