Best Ad Spy Tools for Marketers in 2022
You may be close to the truth if you believe that marketers enjoy coming up with clever advertisements that will draw large numbers of customers and boost sales, but you're overlooking a crucial aspect of the job description for a digital marketer: hours and hours spent poring over data of all kinds.
One industry where staying one step ahead of the competition is crucial is digital marketing is one where being current can often mean more than just generating more cash. This is where ad spying comes into play.
What is Ad Spying?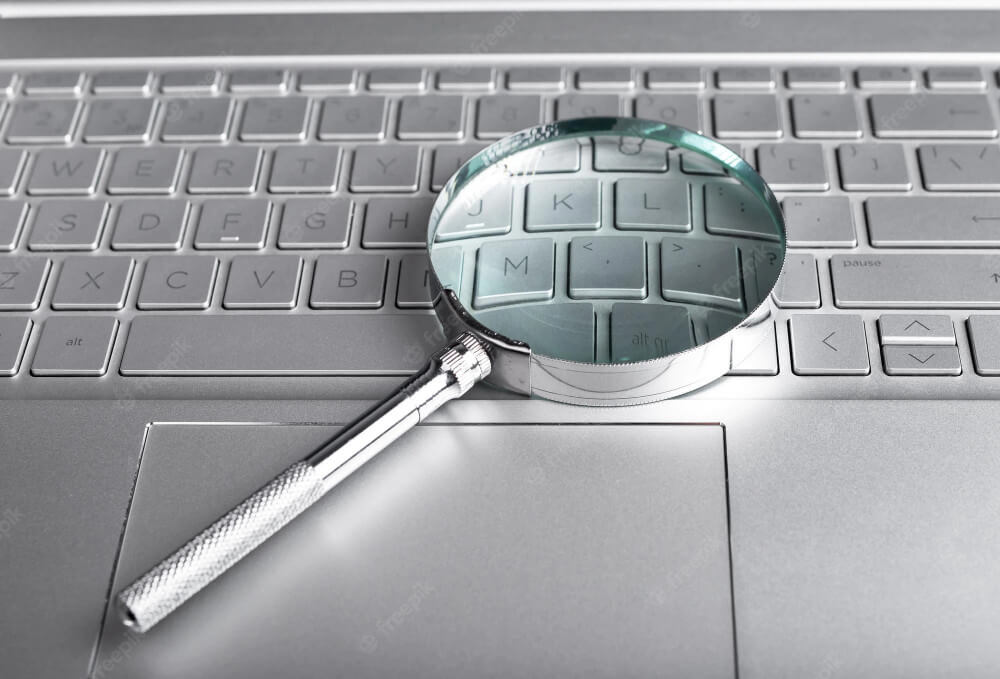 Ad spying is a technique for keeping an eye on your rivals to learn about their keyword strategies, tracking and comparing SEO ranks amongst competitors, as well as viewing and monitoring their advertising. Digital marketers can benefit from ad spy tools in the same way, working as a tracking tool and obtaining information on the marketing tactics of their rivals.
We will just be discussing Ad spy tools in this article. We'll discuss more about who they are and what they do in the future. In addition to providing you with information on the top ad spy tools available right now, we will also address a few important questions you may have.
What are Ad Spying Tools?
Ad spying tool is designed for digital marketers who want to monitor the keyword tactics of their rivals, evaluate their SEO positions, and keep an eye on their advertising in order to improve their own methods. These tools can also alert you to the use of a term you added by any of your rivals or changes to your place in the ad rank.
Ad spying tools can run multiple times per day, depending on your settings and a few specific phrases, and they provide you a thorough overview of the search results while comparing you to your rivals.
A tool for tracking ads will show you where you stand in relation to your rivals. You can see how these companies spend their money and the outcomes of their efforts. You can draw conclusions from their actions, use the same moves if they were successful, or refrain from doing the same if your competitors didn't get the desired feedback.
It can be difficult to select the Ad Spying tool that best fits your marketing tactics because there are so many of them and they all provide you with a variety of outcomes and data. However, after contrasting some of the top Ad Spying tools, we've compiled a list of the top 10 Ad Spying tools for you to choose from. These tools are employed by some of the greatest and most successful content marketers.
How do Ad Spy Tools Work?
If your line of employment is successful, you can bet that someone is already watching you. They most likely employ the same technology that you do. You may be sure that your rivals are employing ad spy software to check how your advertising is being made, how you are dominating organic search, and which social media platforms you are utilizing. They accomplish this by downloading and utilizing a variety of web programs.
Spy ad tools gather information about your competitors by looking through their posted advertising. The spy tool, for instance, can track where a specific brand looks for a specific traffic source.
It's difficult to find the correct leads, so if you see that they've set an ad to a target audience you never would've considered, you're getting great information.
Additionally, the software will check the Google advertising to determine what keywords are being used. You could also look through the database of Google Ads to see how other people designed their ads. To make the finest advertisement, try to pick up a little from everyone.
How to use Ad Spy Tools Effectively?
You should be aware that these tools will not promote your brand on their own. They only offer information, which you ought to exploit for your advantage. You must ascertain how the competition ran their campaigns using the data these tools offer and how you may outperform them.
In light of the foregoing, it is obvious that in order to make efficient use of the ad spy capabilities, you need to compare other competitors and see how they handled their campaigns. You should, for instance, research the campaign's medium to find which one was most effective.
If some of them chose to use Facebook Ads while others picked SEM, and those who choose the latter had greater success, it is obvious that you should employ SEM for your campaign.
Finding out how their SEM campaigns were managed is the next step in the research, though, so it doesn't end there. Finding the correct keywords is the crux of SEM, or search engine marketing.
Because you can never be certain of what will lead customers to convert, doing this is always a gamble. Finding out which keywords were the most successful for your rivals' solutions should be your first priority.
See which advertisements produced the best results by comparing more of them. Use the ones that had the highest conversion rate. This is how to get the most out of spy advertising tools and how to profit from spying on the advertising campaigns of your rivals. Of course, there are a ton of different possibilities, and this is only the tip of the iceberg.
What makes various Spy Tools different?
There is a vast market for digital marketing. There are many different applications available nowadays. Although some programs attempt to control the entire market, you should be aware that the finest programs are those that concentrate on the smallest things.
We advise choosing spy software that specializes on the area you are interested in. Let's say you are an affiliate marketer who focuses solely on Facebook. In that situation, you should investigate social media in general or Facebook advertisements spy tools in particular. Still, if you're an affiliate marketer whose website receives the majority of its visitors from search engines, you'll require SEO-focused software.
Only specialized tools will be able to crack the algorithms used in native advertising, allowing you to learn what your rivals did to produce outstanding native ads. Some affiliate networks provide native advertisements, which have emerged as the most effective form of marketing in the digital age.
What are the Best Ad Spy Tools in 2022?
It's time to explore your possibilities once you have enough knowledge of ad spy tools. There is no straightforward response to quench your need for information, but you undoubtedly want to know which of them is the greatest. For different use scenarios, many tools are excellent. If you want to learn which ones are best in specific situations and for various requirements, keep reading.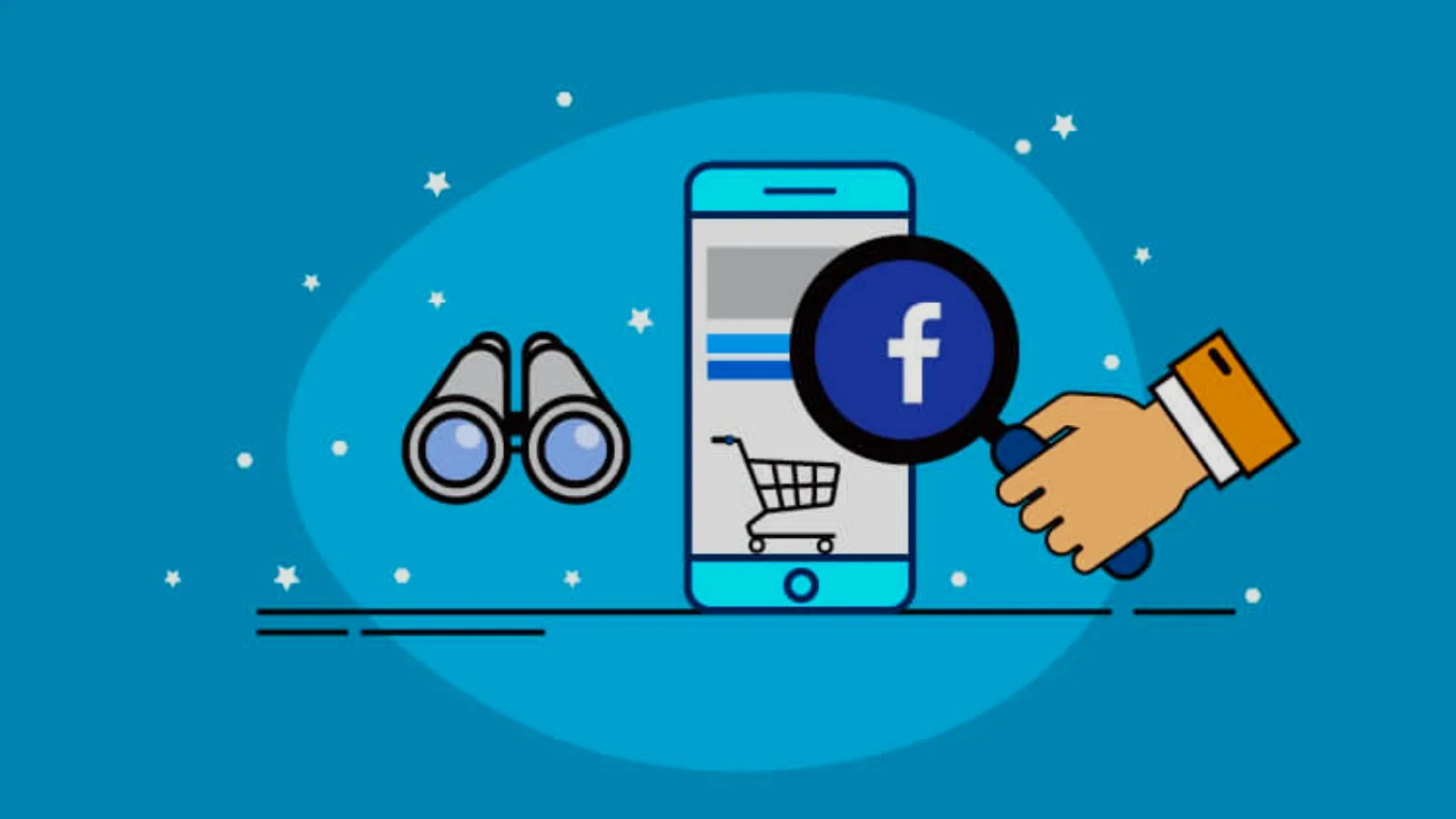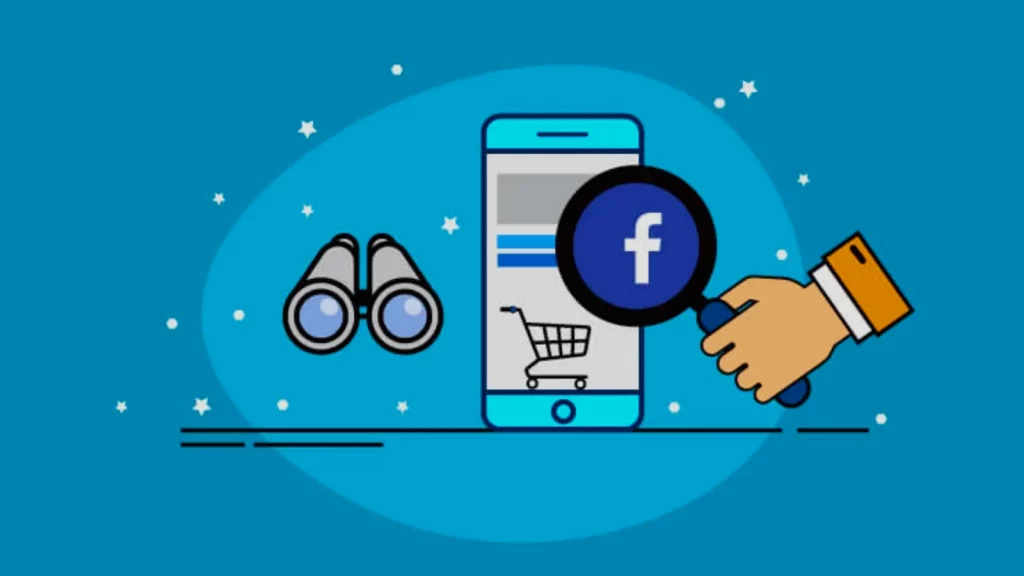 1. AdSpyder
For tracking the ads of your rivals, AdSpyder is one of the well-liked ad spying programs available. In addition, it enables you to evaluate the SEO strategy of the opposition so that you can raise your revenue and increase conversion rates. You can examine and learn more about their competitors' Facebook advertising campaigns.
It operates on a variety of platforms right now, including Facebook, Google Search, Google Ecommerce, and Display advertisements from Yahoo!, GDN, and other well-known networks like Bing, YouTube, Instagram, and others. It can also assist you with the analytical insights of your competitors' ads. You can come up with ideas for your own advertisements in this method.
AdSpyder Price Plan
Basic Plan
$49 Per Month
Premium Plan
$99 Per Month
Pro Plan
$249 Per month
This ad spy tool scans ads from more than 100 affiliate marketing networks and more than 75 different countries. It offers information about in-app advertisements, pop-ups, and mobile web and is accessible on both desktop computers and mobile devices. Prices start at $149 a month, but this sum is very valuable.
Additionally, AdPlexity provides a variety of tools, including AdPlexity Push, AdPlexity Mobile, and AdPlexity Desktop among others, that may be used to follow and analyze competitors.
AdPlexity Price Plan
Push and Carriers
$129
Mobile and Desktop
$149 each
AdPlexity Native
$169
Read also:
3. Dropispy
The adspy tool from Dropispy is a program for finding ads on social media. Dropshippers and e-merchants can scan through millions of internet advertising collected by the Adspy service to find the top ones that convert well.
As a result, Dropispy enables you to locate the top products that will succeed in your dropshipping business. Furthermore, Dropispy software is one of the top Adspy applications because of its many features and useful filters. It is a genuine Adspy product that exhibits its worth in the cutthroat market in terms of features and ad volume.
To give you real-time knowledge of the strategies employed by your rivals, Dropsipy's shop spy tool creates a ranking of the best dropshipping stores.
What more effective tactic than to use the products and successful tactics of the top dropshipping companies in the world?
There is the freemium plan which cost you nothing, the premium which is $29 per month and the business which cost $249 per month.
3. PowerAdSpy
The most widely used Facebook ad spy software on the internet is called PowerAdSpy. In addition, it's definitely one of the best. It has access to more than 100 million adverts on many social media platforms and employs a number of strategies to compile whatever data you would require about your rivals.
As some like to claim, Facebook was used by affiliate marketers to build this tool for the same target market. PowerAdSpy may be the best intelligence tool for breaking into rivals' social media efforts on Facebook and other platforms.
Platform: Facebook, Reddit, Google, Instagram, YouTube, TikTok, GDN, Native, and Quora
| | | |
| --- | --- | --- |
| Basic Plan | $49 | |
| Standard Plan | $99 | |
| Premium Plan | $149 | |
| Platinum Plan | $249 | |
| Titanium Plan | $299 | |
| Palladium Plan | $349 | |
4. BigSpy
This is one of the best Ad Spy Tool for Beginners.
With the help of this AdSpy program, you can easily extract advertisements from a variety of other websites and applications, like Facebook, Instagram, Twitter, Pinterest, and others. With robust search and filtering features, it flaunts a massive ad base of over a billion adverts.
Additionally, BigSpy provides you with real-time ad ideas based on searches made by users as well as featured advertising selected by clever tools.
You'll realize how easy it is to use once you get started.
The findings are not as comprehensive as more seasoned researchers would like them to be when searching utilizing a few key parameters, such as CTA or marketing objectives. For novices, it is ideal because it provides basic information.
Size: More than 650 million ads
Platform: Facebook, Google, Instagram, Twitter, etc.
Price: Free and paid subscription
5. Social Peta
Ad analytics platform Social Peta keeps track of the most popular items and advertising. It includes several industry giants like Facebook, YouTube, and Twitter in addition to more than 70 channels. For multi-dimensional analysis and marketing control, Social Peta has a database of more than 5 million international advertisers.
To get the greatest results, Social Peta enables you to keep an eye on the marketing approach of your rivals. This includes getting innovative ideas from Ad Creative Spy or insights into the Ad expenses of platforms. Furthermore, you may stay one step ahead of your contemporaries thanks to real-time updates of intelligence data.
6. SpyFu
SpyFu is a comprehensive and the all ad spying and monitoring tool that keeps track of each keyword, organic rank, and ad variation that the user wants to see. The real-time rank monitoring feature enables you to see your search ranks across various web browsers, while its recommendations drive provides hot ad ideas to incorporate into your Google Ads campaigns. Additionally, the PPC competitor analysis functions as a tool for keyword snooping to assist with ad campaigns.
7. Mobidea
Those who are very skilled in the challenging sector of affiliate marketing can earn millions of dollars. If you're trying to improve in this area, you undoubtedly want to learn from the greatest. Mobidea is without a doubt the best intelligence tool for affiliate marketers.
Comparatively speaking to its rivals, this program has access to more than 19 million advertisements across numerous channels. They cover 90 nations and 40 distinct push networks. You may be confident that Mobidea will locate affiliate adverts if a platform uses them.
8. SpyOver
SpyOver is software for native monitoring and analysis that assists you in keeping track of and analyzing native adverts from your rivals. You can freely search with SpyOver by keyword, landing text, and even publishers. Additionally, you can access visual statistical analyses of the advertising campaigns of your rivals.
Additionally, you can save time and money by downloading advertising and landing pages and discovering new trends.
Conclusion
There are numerous options for ad spy tools for your organization. Each tool has advantages and disadvantages as well as special capabilities that some tools don't have. The greatest filter to use is knowing what best serves your objectives because some of the advanced filters are astounding and offer tremendous value for your marketing efforts.
For many industries and specializations, we have provided a variety of possibilities. Make sure your investment in real professional ad spy tools is a wise one because you'll need their assistance to produce successful campaigns. Look through the possibilities to find what seems to be the greatest tool for you, then relax as your marketing is executed flawlessly.