We helped provide a results-focused, calculated, and insightful approaches for your social media pages.
We analyze your social media audience and develop a strategy that's tailored to them, creating and distributing content for social media profiles, monitoring online conversations, collaborating with influencers, monitoring, and measuring results on the different social media platforms.
Social Media Channels We Employ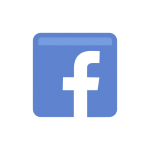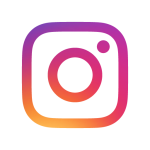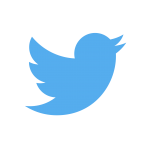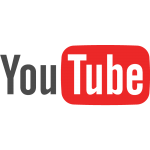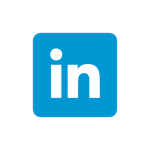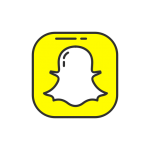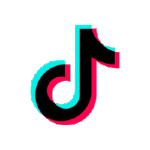 Why you need our social media management services:
Our Social Media Management Process
Get your social media management services from us today. Request for our plans and pricing and choose the one that suits your business the most.