How to Fix Instagram "Oops, an error occurred."
Have you ever tried to use Instagram and received the message "oops, an error occurred"? The causes and solutions to this mistake will be covered in this article.
When Instagram can't successfully connect to or access its servers, this error frequently appears.
It might just be a bug, but there are other possibilities, such as getting banned for suspicious behavior such exceeding the caps on video likes, comments, followers, and unfollowers.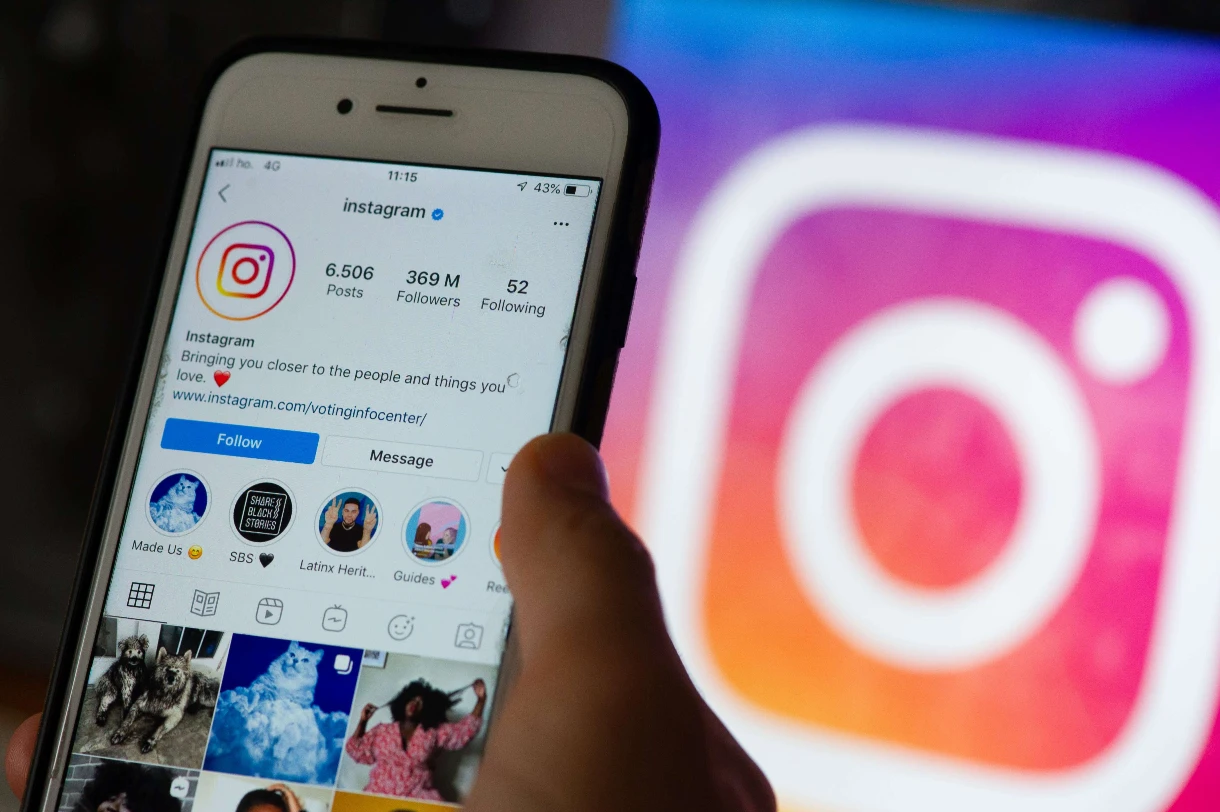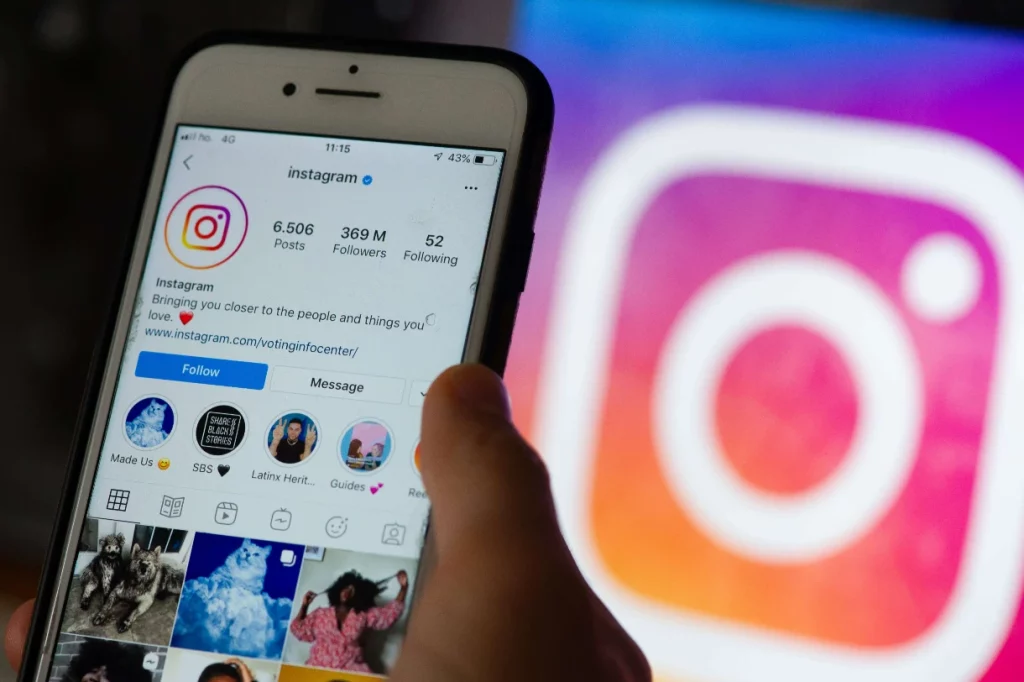 This error message may appear when you establish a new account, attempt to log into an existing account, like or comment on a post or article, or even upload it.
We want to offer some suggestions in this article that can assist you in finding a solution to the issue.
How to fix 'Oops, an error occurred' on Instagram
Instagram typically displays the "Oops, an error happened" message when a reliable connection to its servers cannot be made. This problem primarily occurs if you use Instagram on a browser like Chrome or Firefox. However, there are many solutions that also address this issue.
1. Check your connection
Your local internet problems are the main cause of Instagram errors. Therefore, before implementing any of the following fixes, make sure you're using a reliable connection.
The modem should be unplugged, given a few minutes, and then replugged in. This is your best option. This ought should immediately take care of any small problems. Turn on Airplane Mode if you're using cellular data, wait a few minutes, then turn it off again.
2. Server Outage or Downtime
Server unavailability or outages rank as the second most frequent source of this issue. This occurs when Instagram servers are down as a result of regular maintenance or technical issues. You will be stuck with this error if it happens.
3. Restart your device
Restarting is a common solution whether you're using a PC or a smartphone. If the issue is on your end, turning anything on and off might solve it.
Read also:
4. App Bugs or Glitches
If there is a malfunction or issue in the program, that is the third most frequent reason for this error. These flaws or bugs might restrict the app's functionality and cause major problems, mistakes, or difficulties.
5. Check if Instagram is down
Check to discover if Instagram is down using web resources like Downdetector.com. In certain rare instances, the 'Oops, an error happened' notification is the result of a problem on the app's end.
Before doing anything further as a remedy, you must first determine the Instagram app's status. You just need to wait until the service is resumed if you learn that a server is offline or that routine maintenance is being done.
Evaluate the app and see if the error has been fixed or not after service has been restored.
6. Switch your browser
Changing the browser is always a good idea to see if the issue reappears. For instance, if you are using Firefox, switch to Chrome or Safari to determine if the issue is still there.
Try the incognito mode if you don't have any other browsers installed on your device. The "Oops, an error happened" warning will be fixed and your cached data will be deleted.
7. Using an Unapproved Tool or 3rd-Party App to Log in
If you try to get into your account using an unauthorised or third-party program, you can have serious problems. Instagram might have considered the procedure to be a breach or hack and, out of caution, disabled your account and displayed the error message.
8. Corrupt Cookies on Instagram App
Your Instagram app's cookies can quickly bloat your app, especially if you haven't cleared them in a very long time. App cookies frequently deteriorate over time, resulting in the "oops, an error happened" message.
9. Update your Instagram (if you are using app)
You might manage without the most recent Instagram update. But keep in mind that upgrades solve issues and hiccups. Therefore, once you upgrade the program, the "Oops, an error happened" message might be fixed.
A better option would be to enable automatic updates in your Google Play or App Store accounts. When updated versions of your apps are released, it plans instant downloading. In this manner, you may be certain that your applications are constantly current.
10. Change your IP address:
Do not use several IP addresses to log into your account. Instagram takes offense with such behavior. Additionally, owing to suspicious activity, it can prohibit your device.
Turn off your VPN if you're using it to connect to your account, then try again. Such programs cause IG to take safety measures by changing your IP at random.
11. Wait for a couple of hours
There could be a bug in Instagram. If so, your only option is to wait for them to resolve the situation.
Sum up
the 'Oops, an Error Occurred' message can be eradicated when.
A stable and secure internet connection is a must.
Before making any repairs, restart your device.
Never log into your account using a VPN.
Verify that the problem isn't on the IG side.
Make a password change.
Delete the cache for the app.