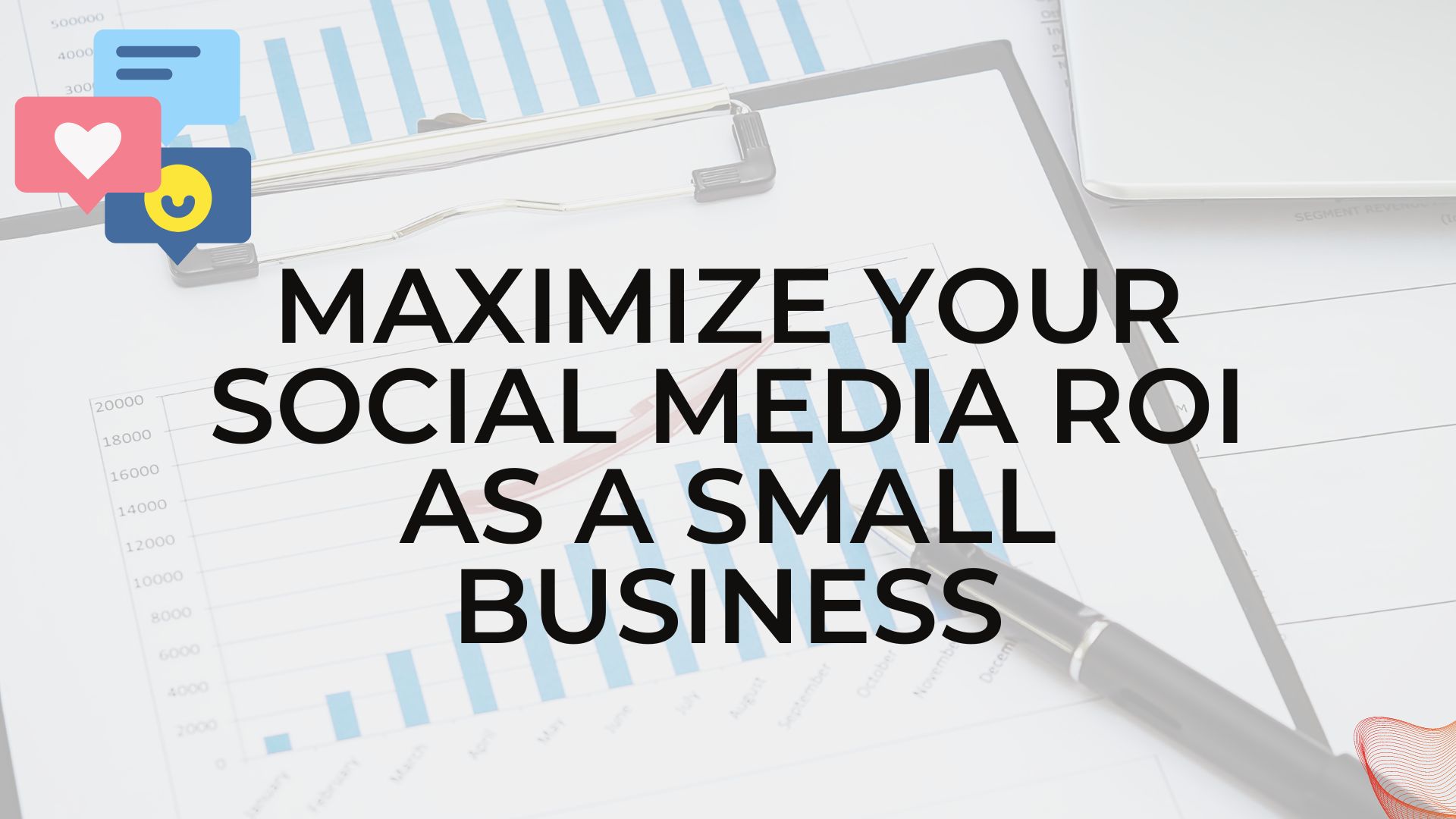 Are you worried about your social media ROI?
Social media is becoming essential to every effective marketing strategy in the modern digital era. However, many businesses struggle to measure the effectiveness of their social media efforts and determine their return on investment (ROI).
Getting returns on the money you spend on ads is a sweet feeling. Regarding social media, it is easy to get carried away by metrics such as likes, comments, and shares.
Although those are good vanity metrics to judge your ROI if your intention was a brand awareness campaign, it is much better if you get an actual return on investment on the money you spend.
If you are a business owner seeking knowledge on calculating and maximizing your ROI on social media, you have come to the right place.
In this article, we will cover everything you need to know to ensure that your social media efforts deliver accurate results.
So, whether you're a seasoned social media marketer or a business owner just getting started, this post will provide the insights and tools you need to take your social media game to the next level.
What is a good ROI for social media?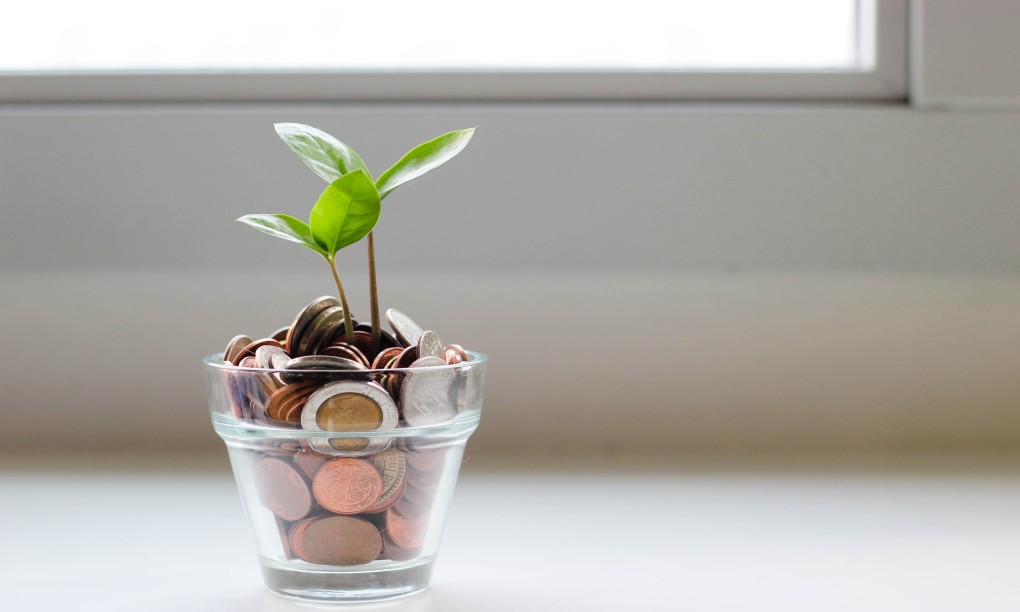 Firstly you need to understand what ROI means for you on social media. As we highlighted in the introduction of this article, different kinds of social media campaigns have specific metrics and strategies.
A good ROI on social media is whatever you want it to be. You need to be able to define what a "social media ROI" looks like to your small business.
Are you looking to raise brand awareness, boost traffic, increase engagement, improve app installs, generate new leads, or increase conversion?
An excellent social media ROI would mean running a social media campaign and assessing the results as they come in based on the metrics you have chosen.
If you were not doing this before, here is your reason to start doing so now.
This article will not confuse you, so stick with us as we explain all you need to know about maximizing your social media ROI.
It gets interesting from here.
How do you show ROI in social media marketing?
If it is in terms of money, there is a simple formula taught by Meta for marketers and businesses who want to calculate their ROI. The procedure is revenue minus expenses divided by expenses and multiplied by 100.
You can also calculate your social media ROI based on brand awareness and conversions. Sprout Social has an advocacy ROI calculator that you can use to measure brand awareness, lead generation, and employee salary.
You can also make use of other tools like Google Analytics and Hootsuite.
All these might seem technical, but you will surely get the hang of it. Calculating your social media ROI helps you to know how and where to channel your content marketing efforts.
Now that we understand how to calculate ROI let's dive into how to maximize social media ROI.
How to maximize social media ROI?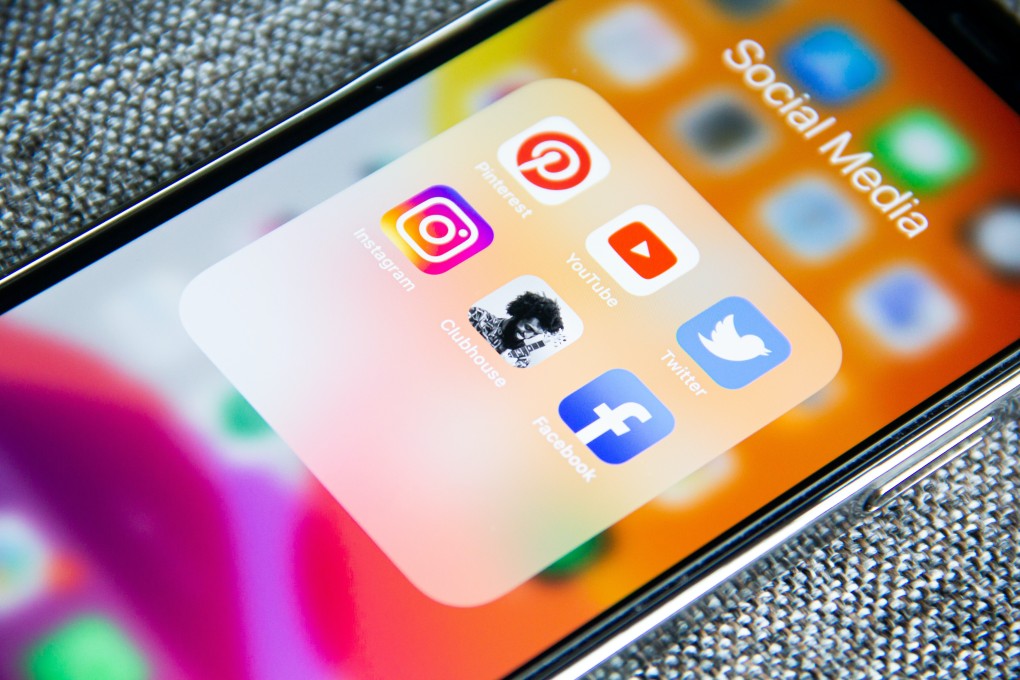 1. Measure Your Current Social Media ROI
You can't improve what you don't measure. Make sure you know who is engaging with your content and track your social media metrics to determine what is working and what isn't.
You can track your social media performance using various social media analytics tools. You can get information from these tools on follower growth, engagement, and website traffic.
Tools like Sprout Social, Buffer, Hootsuite, and Google Analytics can help you measure your social media ROI.
You can also survey customers and ask them how they heard about your business. This can help you determine how effectively your social media marketing generates brand awareness.
2. Boost Your Content with Social Media Ads
Social media ads can help you reach a wider audience and increase engagement with your content. Boosting your content with social media ads can be an effective strategy to maximize your social media ROI.
Decide what you want to accomplish with your content. Are you seeking to raise brand recognition, improve website traffic, or produce leads? You can adapt your ad strategy to your target if you have a clear objective.
Create attention-grabbing and compelling content. Persuading your audience will take a lot of effort, so make sure that you use eye-catching graphics or videos, persuasive writing, and clear calls to action.
Also, set a budget for your ads and optimize their delivery. Track essential metrics regularly, including reach, engagement, click-through rates, and conversions. Utilize the chosen social media platform's analytics capabilities to strengthen future content marketing initiatives and optimize your advertising campaigns.
3. Make Use of Influencers
You can use influencers to help you accomplish your social media marketing objectives. They help boost your small business's authority, credibility, and reach and promote sales. To increase your ROI, it just makes sense to collaborate with influencers.
According to research, 63% of people believe what influencers say about a business more than what the business says. Influencers' content gets to their followers' hearts and minds because they are more relatable than celebrities. Their bonds with their followers are sincere and substantial.
The traffic they generate has a high potential for conversion as a result.
It is important to note that you need good hands on deck when using Influencers. The basics of influencer marketing are a good thing for business owners to learn.
You can also reach out to an agency like ours if you need help with Influencer marketing.
4. Test and Optimize
Experiment with different audience segments, ad formats, and other variables to see what works best for your brand. It should go without saying that the social networks on which your brand's pages are located should be optimized.
But note that social media platforms have moved away from hashtags and are giving keywords in postings more importance. Social media sites are being used as search engines by more and more people. So make sure to include keywords in your posts and hashtags.
5. Make Your Customers Feel Connected To Your Business
The greatest influencers for your business are your customers. Once your customers start to talk well about your business on social media, you get open to other customers and potential buyers.
Engage your audience directly. Timely responses to remarks, messages, and mentions show that you care about them and your business.
Show a sincere interest in your consumers' thoughts, inquiries, and concerns. Your audience will feel appreciated and connected to your company if you actively listen to them and interact with them.
Ensure you do all you can to satisfy your customers so they feel connected to your business.
6. Give Quality Content
To figure out where you stand right now, conduct a content audit. Next, focus your attention on the best-performing content on your target platforms by using social media listening tools like Mention. Keep your distinctive style intact while attempting to recreate the same material level.
Ensure that you write error-free, magnetic material. You can make use of tools for professional content writing and photo editing. Hire seasoned social media writers that are professionals at creating content if you have the funds.
Keep up with the most recent social media trends to present your best self.
7. Be Consistent
You can increase brand recognition, customer acquisition, and retention by being present consistently across all of your social media platforms. These elements impact consumer trust, and preserving brand integrity is essential to fostering that trust.
Consistently posting material to your social media sites can keep your business in consumers' minds. Post at the best times to increase the Reach and Engagement of your content. If you lack the time to control the timing of your social media postings, use social media scheduling tools.
Conclusion
With these tactics, you can increase your authority, engage followers, drive organic traffic, and sell more effectively. They all work together to increase your social media ROI.
If you ever need a marketing agency to help you maximize your social media ROI, we are your best bet. Contact us right away.
Moreover, if you have any questions or comments, please leave them below, and we will answer as soon as possible.