We helped provide a results-focused, calculated, and insightful approaches for your social media pages.
In recent times now, the fastest and most effective way to reach and connect with your target audience is to use the social media ads.  Running ads provide ample of profitable opportunities and a great way to boost your digital marketing campaigns.
These small but mighty ads utilize all the data users share on social media to offer highly personalized and relevant content, which ultimately expands conversion opportunities and introduces your brand to more potential customers. 
Our ads is directed to reach the right people with the right message across multiple social channels with our social media advertising service.
We have the skillset that is dedicated to helping your business grow on Social media.
Social Media Channels We Employ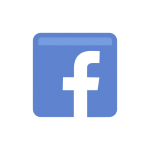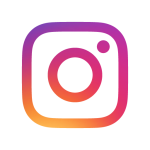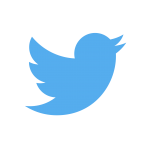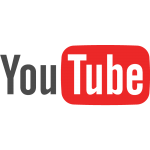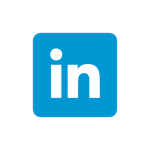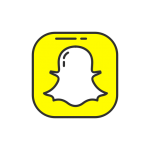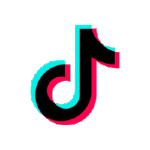 Result-Driven Social Media Advertising In Nigeria
We stick to the rules of social media marketing in Nigeria, we deliver result oriented ads
to target audience based on business/organizations objectives.
Some business objectives are:
Brand Awareness
Website Traffic
Page Growth
App Installs
Lead Generation
Conversions
Video Views etc.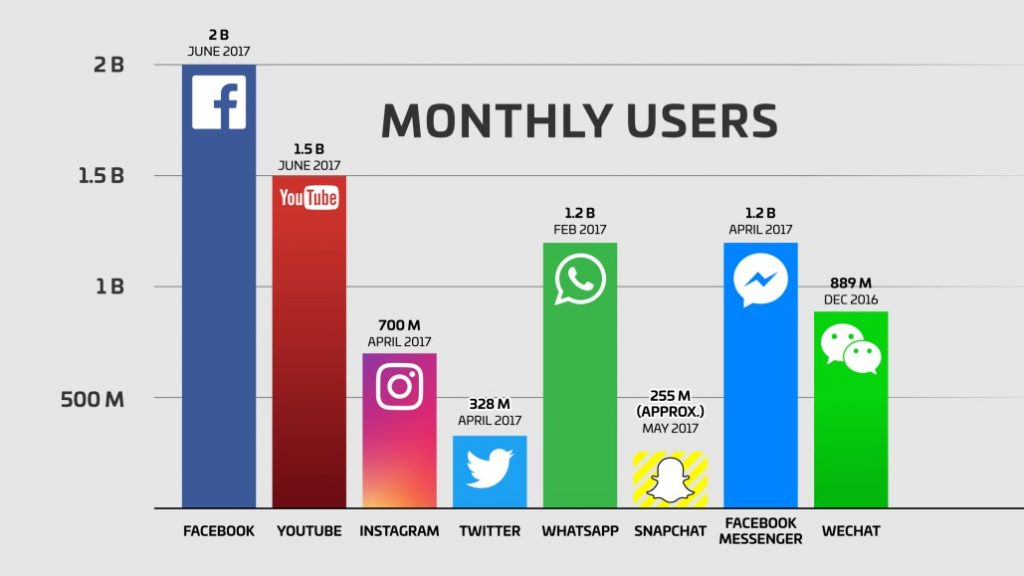 Our Social Advertising Process